Advertisement
Advertisement
A young Floyd Mayweather showed dazzling hand at a young age and showed  exactly why he was destined to become a brilliant in-ring fighter .
The  Floyd Mayweather  American star retired undefeated after he chalked up an incredible 50 wins inside the squared circle.
Ahead of his clash with Andre Berto in 2015, Showtime dropped an All Access episode featuring a young, ambitious Mayweather training to be a boxer.
During the video (about 1:40 into the clip below), 'Money' threw a flurry of punches at the camera with frightening speed.
The 42 old year stunned fight fans last month when he announced that he was "coming out of retirement in 2020."
He posted on twitter: "Dana White and I are working together again to bring the world another spectacular event in 2020."
Floyd, who last fought against UFC superstar Conor McGregor in a 2017 blockbuster boxing clash, has since been called out by the likes of Terence Crawford, Canelo Alvarez and Amir Khan.
But former two-weight world champ Paulie Malignaggi has blasted fighters for calling out Mayweather and said they are "f*****g morons."
He said ahead of Ultimate Boxxer 6: "He [Mayweather] is only going to fight UFC guys. Especially seeing that he is working with Dana White.
"Boxers who think Floyd Mayweather is going to fight them are f*****g morons.
"You see people like Terence Crawford jumping on Instagram straight away. Like, come on, man.
"This guy is 42 years old. He is not coming back to make life and death fights at 42 years old and I don't blame him for not doing it.
"But it's an easy way to steal money from the bank, so to speak, Fighting MMA fighters with boxing rules.
"And if people are stupid enough to buy it, that's all that counts.
"I think it's a calculated risk, but he is stealing money from the bank and you will see more ski masks on the way to the ring."
Advertisement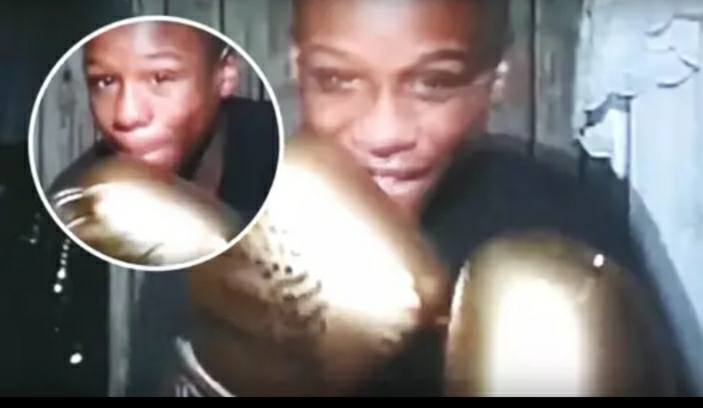 Advertisement