Advertisement
Advertisement
Frankie Edgar agrees to Conor McGregor fight in december
Conor McGregor  return to the UFC in December against Frankie Edgar , while claiming he'll donate his whole purse to charity.
Conor replied  to a post Edgar exchanged Tweets on Yesterday saying they're ready to fight next december.
Conor McGregor replied to a post:
"Happy birthday Frankie, see you in December," he wrote on social media.
Frankie responded
"Thanks pal, I said yes already it's on you and @danawhite to make it happen," he said.
Conor also said he'd donate his purse for the fight to charity.
"There you go White, make the bout. Give my purse to charity. First responders. One for All! @ProperWhiskey," he added.
Advertisement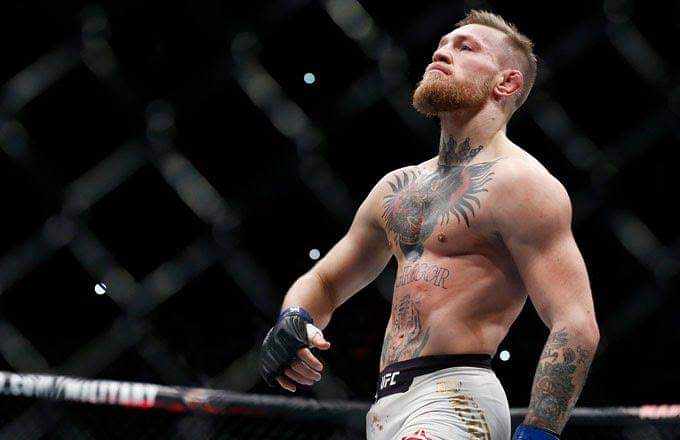 Advertisement