Advertisement
Advertisement
After game against bayern munich in champions league(0-0).Liverpool returned to the Premier League summit despite being held to a 0-0 draw by bitter rivals Manchester United at Old Trafford in a match that was marred by first-half injuries to four players.
Ander Herrera, Juan Mata, Roberto Firmino and Jesse Lingard were all forced off injured.
Ole Gunnar Solskjaer set a new record points haul for a manager in his first 10 Premier League games, taking him on to 26 points.
Ole Gunnar Solskjaer said " Everything that could have gone wrong in the first half went wrong"
goalkeeper of man united david de Gea has reached an impressive feat with Manchester United after he notched up his 100th clean sheet in the Premier League.
The most of any goalkeeper in Premier League since his debut in 2011
Klopp, on the other hand, was disappointed that the Reds dropped points against United.
Klopp said "We might feel like we won a point or lost two," he admitted.

Credit :manchester united
Advertisement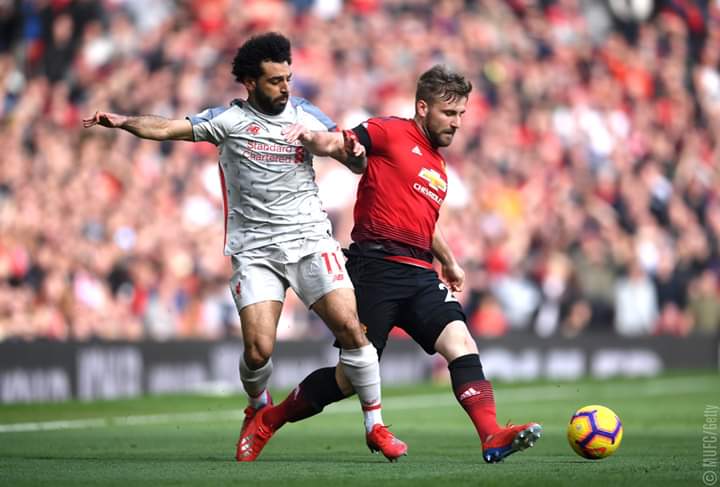 Advertisement