Advertisement
Advertisement
Tony Yoka said Wednesday he was ready to face Johann Duhaupas, the French heavyweight who has played against Deontay Wilder. The fight would be scheduled in July after the lifting of the Olympic champion's suspension.
On last 17 January , on the website of the Journal d'Abbeville, his hometown, Johann Duhaupas, French heavyweight (38 years and 42 professional fights) announced he wanted to face Tony Yoka, the Olympic super heavyweight champion, passed pro after his gold medal at the Games in Rio de Janeiro and new star of boxing in France. "I decided to provoke Tony Yoka," Duhaupas said. [...] I think Tony would be ready to face me by the end of the year. "
Yoka responded to this statement on Wednesday via his Twitter account. "I decided to take up the challenge of this champion," he wrote. It is time for boxers in France to stop avoiding each other. You said you wanted to do it, I accept. No need to wait until the end of the year. May the best win and we meet in July. "
July is the end of Tony suspension. French boxer was suspended for one year for three breaches of localization obligations in the context of the fight against doping.
Johann Duhaupas began his professional career in 2004. He has 37 wins and 5 losses. It remains on a setback, last April, against Jarrell Miller, the next challenger of Anthony Joshua for WBA-IBF-WBO heavyweight belts. Duhaupas is best known for playing against American Deontay Wilder on September 26, 2015 for the WBC title. After a brave fight, he was stopped by the referee at the 11th pick and left the ring under the ovations of the public.
Advertisement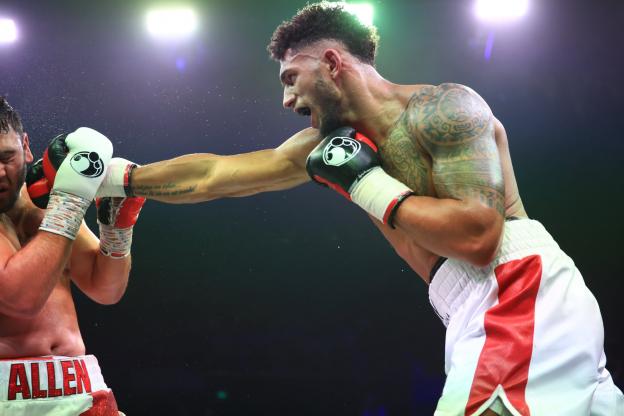 Advertisement