Advertisement
Advertisement
Andy Ruiz Jr has send a blunt and brutal message to Joshua after finally agreeing to replay match him in Saudi Arabia.
«he wrote on Twitter : I dethroned the king June 1st and made history becoming the first Mexican/American Heavyweight Champion of the world. I'm looking forward to ending his career in the desert. Mostrare la grandeza del boxeo mexicano en Arabia Saudita, ».
The Mexican-American has been guaranteed "millions more" than the $9 million (£7.3 million) originally set out in the rematch clause .

dismissing Ruiz Jr's showing back in June 1 in New York. "By a lucky punch. By a punch sent by the gods," he said about his sole professional defeat. "I don't know what concussion is, but for sure, after the fight I didn't know what round [the fight was stopped]. "So, I'm just shocked it took Ruiz Jr another four rounds to get me out. Let me concuss, Ruiz Jr -- he won't get back up.
"Ruiz Jr got hit by a flash knockdown -- he was still raw, he wasn't well-done, he wasn't cooked yet. I should have left him a little bit longer.
"But the instinct in me was: 'Boom!' I ended up getting caught with a left hook on the top of the head. He ain't that skillful. He's a good fighter."
Advertisement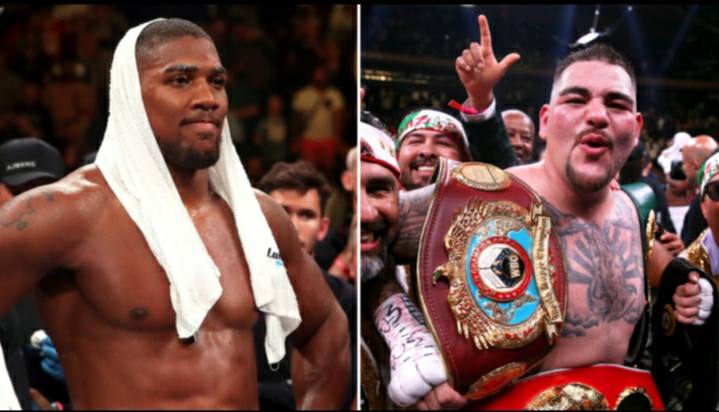 Advertisement