Advertisement
Advertisement
Arnold Schwarzenegger gets drop-kicked from behind as he poses for selfies with fans

Arnold Schwarzenegger gets attacked
I have no idea how or why this happened but what a FXCKING disgrace this guy is.. Arnold like many of us has made some mistakes in his life but FML look at his achievements and what he gives back..
This man is a true inspiration.. But unfortunately there is always a hater somewhere.
Attacking a 71 year old man.

Advertisement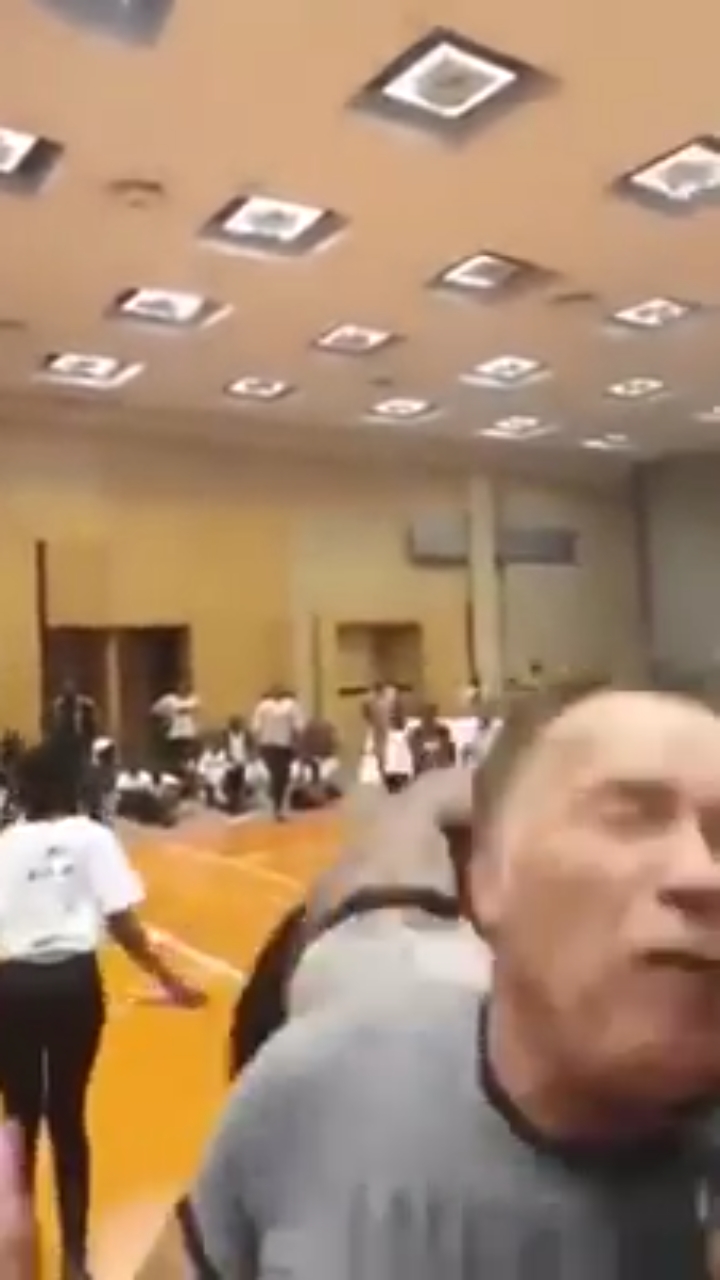 Advertisement