Advertisement
Advertisement
They were the best this year, best defense, best attack, best midfield... They scored the most, conceded the less (only 2 goals)... Only Ivory Coast and Nigeria managed to score against the Algerian defense.
They defeated Senegal in the group's stage thanks to Belaili's wonderful goal, and they did it again in the final.
Algeria is the strongest African national team this year, no need to argue, well deserved tittle.
The Mahrez free kick was historical, because I'm 100% sure that if Nigeria qualify to the final, they will win it.
Congratulations brothers for your 2nd AFCON tittle, next season we will hopefully catch up. Celebrations in Morocco started already, It's very noisy in my hood, horns everywhere!
Ighalo top scorer, congratulations, 3rd place well deserved for the super eagles.
Finally, the match was intense, it's very normal this is a final after all, everyone knows that he is representing not only a country but an entire region... It was a bloody battle.
Advertisement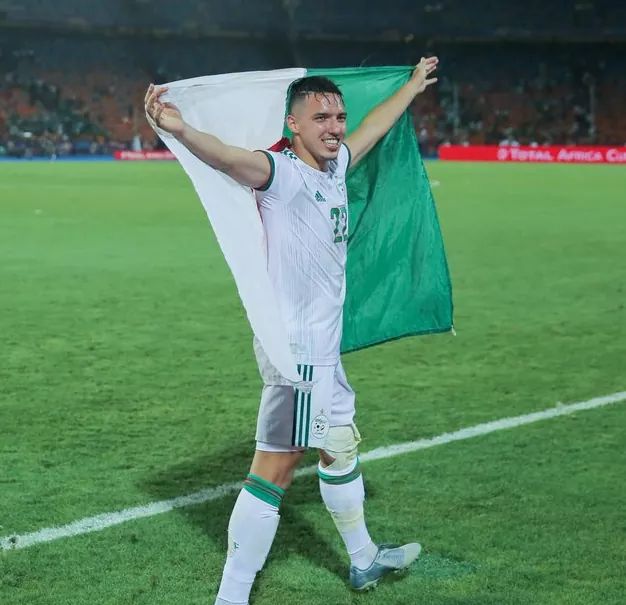 Advertisement