Advertisement
Advertisement

With the leaving of Gianluigi Bouffon gooalkeeper of Italie and psg this summer, PSG have named spanish goalkeeper David De Gea as a potential replacement and are set to make a bid.
Buffon played 18 game in french league this season, will leave the PSG when his contract expires at the end of this summer. Despite leaving as a Ligue 1 winner, Buffon not succes in psg because did make a lot of mistakes in his time in Paris, including game against man united in the Champions League round-of-16 victory PSG lost (3-1) after win in old Trafford 2-0.
De gea wage demands,de gea want 350 000£ per week as player chilien alexis Sanchez. But man inited not accept that. However, he would be able to leave as a free player next summer and would be allowed to open formal negotiations with foreign clubs as of January 2020.
Advertisement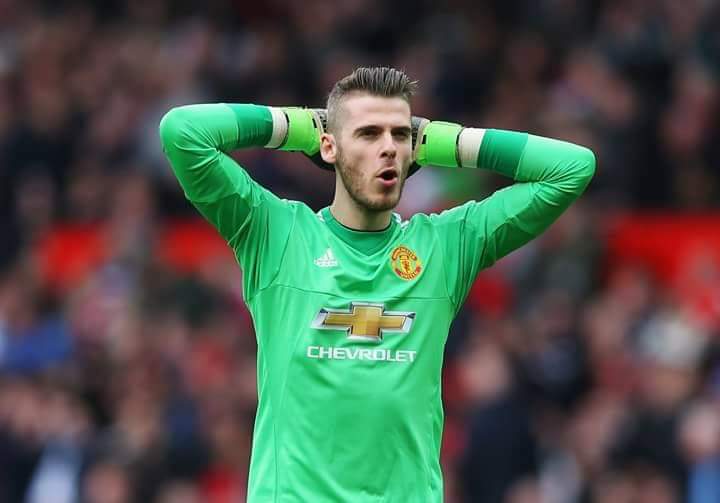 Advertisement