Advertisement
Advertisement
Coach portugal jose Mourinho has opened up about how difficult it was for Mo Salah to adapt to premier league when he signed for blues .
Mo salah play great game against blues chelsea up for Basel in a Champions League game against the Blues, mo Salah was snapped up by Chelsea for a fee of 11 million euro in January 2014 mo salah not found succes with blues only play 13 game and only scoring two goals.
For this reason salah change club and signed with fiorentina and roma with the last scores 15 goals.
Morinho said for bein sports when mo salah arrived a blues from basel in january 2014 .physicaly salah very fragile .
After great season in calcio with roma mo salah returned to primaire league with another club .liverpool sell salah from roma 37 mllion euro and the first season with liverpool scoring 44 goals .

Advertisement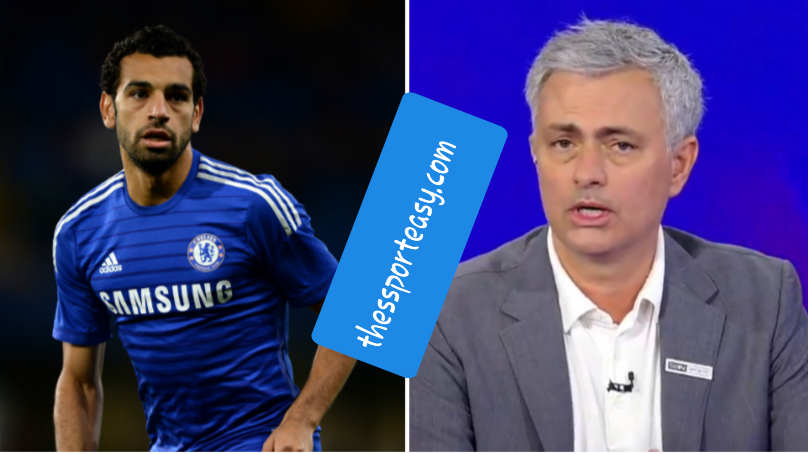 Advertisement