Advertisement
Advertisement
Lionel Messi makes history. He is the first player to score in 15 straight UCL season
Leo Messi is the first player in history to score in 15 consecutive seasons in the Champions League
The seasons pass but Lionel Messi (32 years) is still decisive. On the occasion of the third day of the group stage in the Champions League, the Argentinian was again illustrated by opening the score in the 3rd minute against Slavia Prague (1-2). And this goal has a double meaning since the striker still beats a record.
After becoming the first player in history to score 15 consecutive seasons in the Champions League, with this 113th goal, Leo has also planted against 33 different clubs in Champions league .Score 33 goals in different club as cristiano and raul.

Cristiano Ronaldo - 33

Raul - 33
what do you think about this new record ?
Advertisement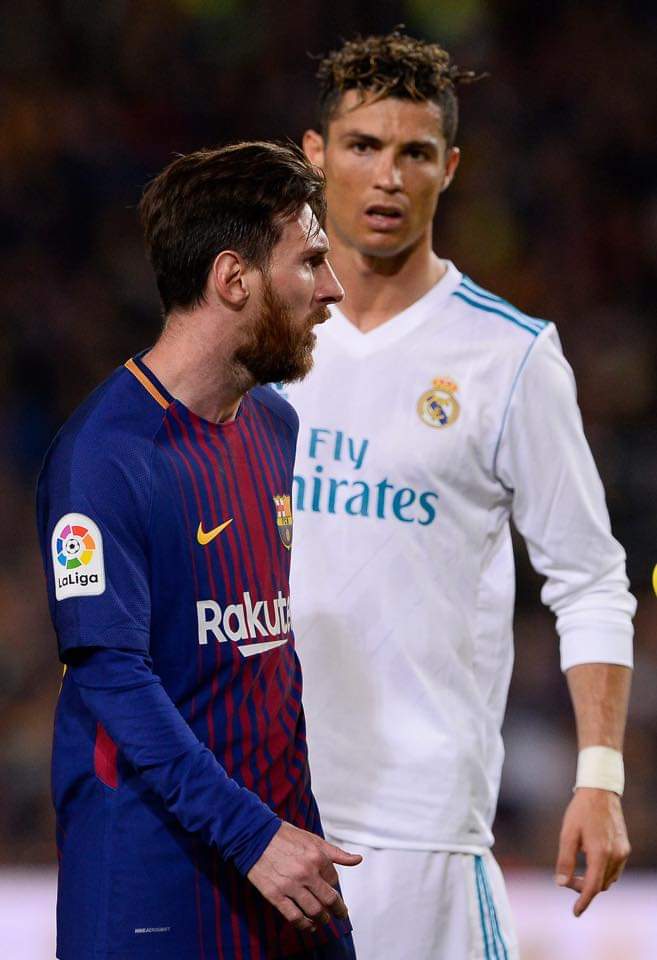 Advertisement