Advertisement
Advertisement
Paris saint germain will meet Dani Alves and his representatives this week to discuss an extension of the contract until June 2020, announces UOL Esporte.
Contract of Dani Alves (35 years ) with the Paris saint germai expires in June, the management of the club of the capital has planned to meet the international side auriverde (107 selections, 7 achievements) and his representatives this week, says the Brazilian media UOL Esporte. The purpose of this meeting is simple: to extend by one year the lease between the two parties.
UOL Esporte explains that it is the Parisian president qatar Nasser Al-Khelaïfi who took the lead on this issue. He particularly appreciates the native of Juazeiro, arrived free in 2017, and is willing to offer him an extra year. Since returning from a knee injury, which prevented him from competing in Russia with Brazil in 2018, Dani alves convinced coach Thomas Tuchel.
©Maxppp
Advertisement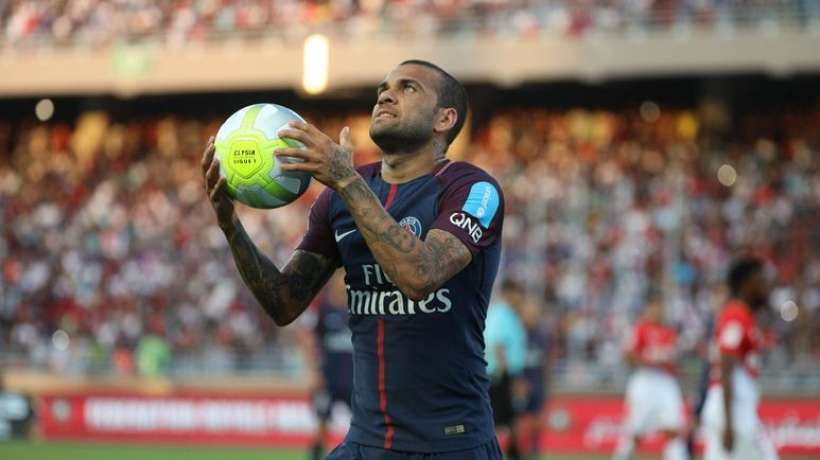 Advertisement