Advertisement
Advertisement
It's an absolutely crazy game that the Champions League in Wednesday night between Manchester City and Tottenham.
Four goals just in 11 minutes,more that five goals in 21 minutes , permanent twists, and the final twist with Sterling's goal in additional time, eventually canceled by the VAR. During these last minutes of madness, we could see Pep Guardiola exult and Mauricio Pochettino turn to his bench, catastrophic, before the emotions are reversed. If the debates logically focus on Guardiola and his difficulty with the quarter final champions league, we must not forget his counterpart Tottenham, who manages to qualify in the semifinals and I think we deserved it. My players are heroes. I said before the game that I would be proud of them no matter what happened.
Eliminated by Juventus in the last eight last season despite two excellent performances, Tottenham took his revenge by qualifying without playing better than his opponent in the quarterfinals. Strong and courageous, the Spurs have achieved a great feat. "Of course, this is one of the greatest moments of my career," said Pochettino, who surprised his world by letting go of the Cadena Cope: "my best moment as a coach is when I managed to save Espanyol in Almería. Tonight, it does not reach this level, but almost. Decidedly, Pochettino is as elusive as his team.
Game of semifinal:
Totenhame vs ajax amsterdam
Liverpool vs Barcelone
Advertisement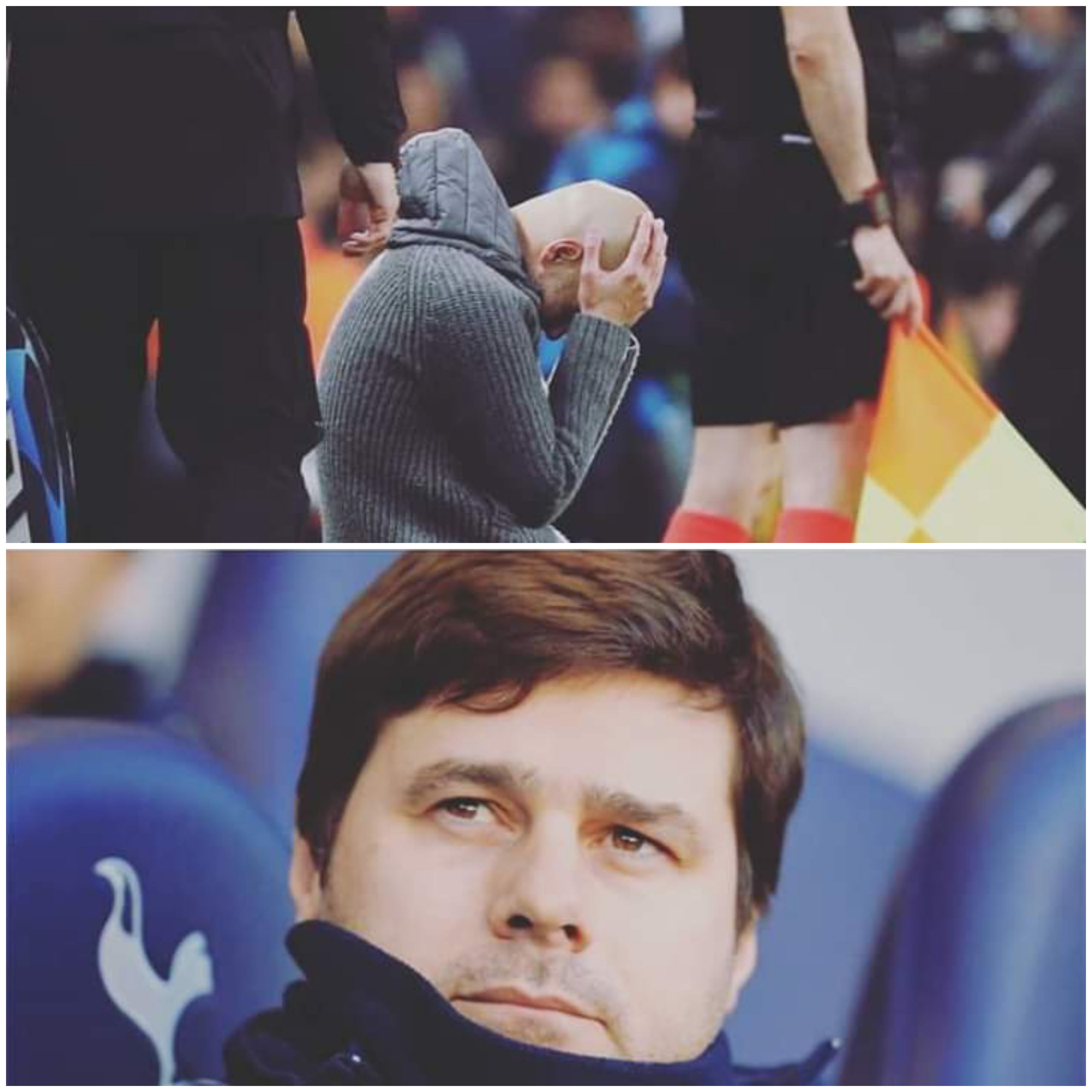 Advertisement