Advertisement
Advertisement
Goals in the Champions League at 20-old year
kylian mbappé score more goals in that age more than messi and ronaldo and karim benzema .
in this season kylian mbappe play only 54 min and score 4 goals in this season.
this list below of more score goals in champions league at 20:
At just 20 years old, Kylian Mbappé is now the 8th best French player in the history of the Champions League. ????
Advertisement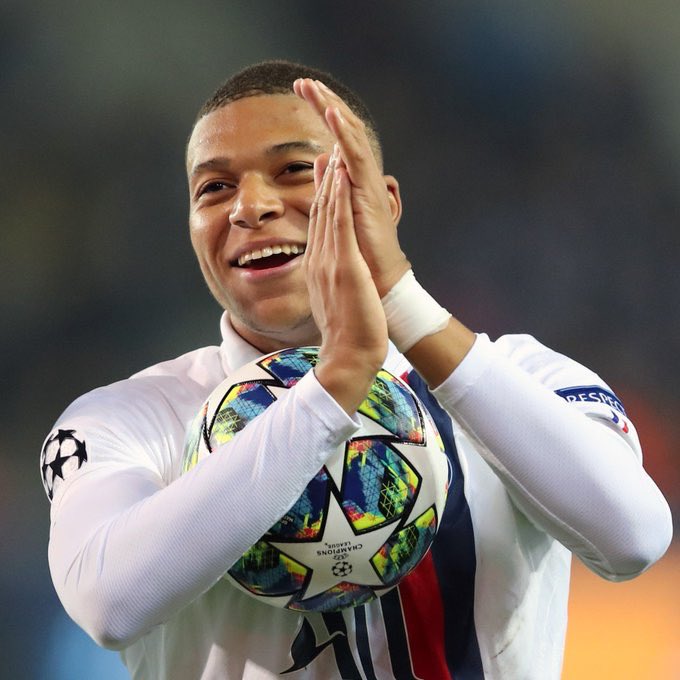 Advertisement