Advertisement
Advertisement
End:
Malawi 0-0 Morocco
Malawi-Morocco: An official training course for the Lions at the Bengo National Stadium The national elite fought the last training session on Thursday 21 March 2019 at the local time of malawi.

The official share held at the national stadium Bingo, known heavy rain covered many areas of the stadium, which adversely affected the conduct of the blacks.
The national morocco team will face Malawi on Friday at Pingu Stadium at 3 pm local time (2 pm GMT), drawing the final round of matches for the second round of qualifiers for the 2019 African Cup of Nations in Egypt.

The national Team of morocco will return to Tangier immediately after the end of the game and prepare for next match against Argentine .
Advertisement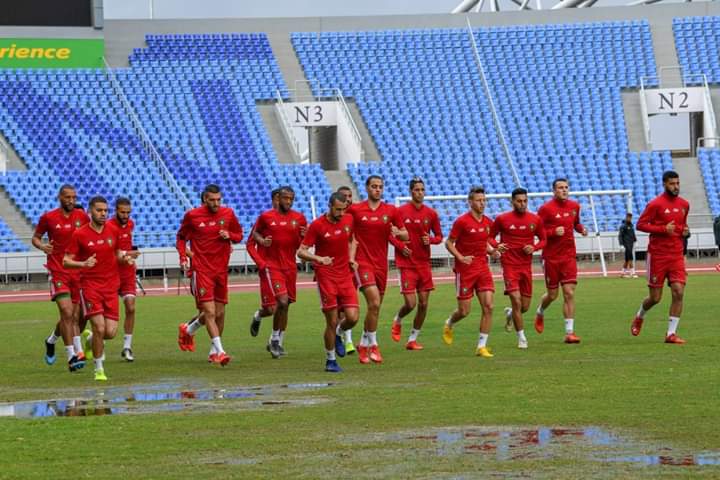 Advertisement
COMMENTS
RELATED POST