Advertisement
Advertisement
Real Madrid and Liverpool are the first two clubs confirmed to be play in the all-new FIFA Club World Cup.
The FIFA body are looking to shake things up by the time 2021 rolls around, new format that will see 24 of the best club teams in the world lock horns.
Clubs will be split into 3  groups of eight in a competition that will last 18 days, and it will come at the expense of the Confederations Cup international tournament in June.
And according to The Times, UEFA and Fifa have decided that half of the European representatives will be the Champions League winners for the four years prior to the tournament - hence why 2018 winners Real and 2019 winners Liverpool are already locked in.
Only two clubs from one country will be allowed and should the remaining four spots be decided based on UEFA's coefficient rankings, Barcelona, Bayern Munich, Juventus and Manchester City will all get in at the time of writing.
If one of the above teams win European football's premier prize in the next two years, PSG are next on the list. Manchester United's recent performance in the Champions League means that their potential involvement in this tournament is more or less dependent on them winning the competition in 2021.
The final two years of the current Club World Cup format will take place in Qatar, with China the favourite to host the revamped version given Fifa's Council meeting in October is taking place in Shanghai.
Presently, the Club World Cup has been dominated by European sides - with only one of the last 11 winners coming from outside of Europe.
Advertisement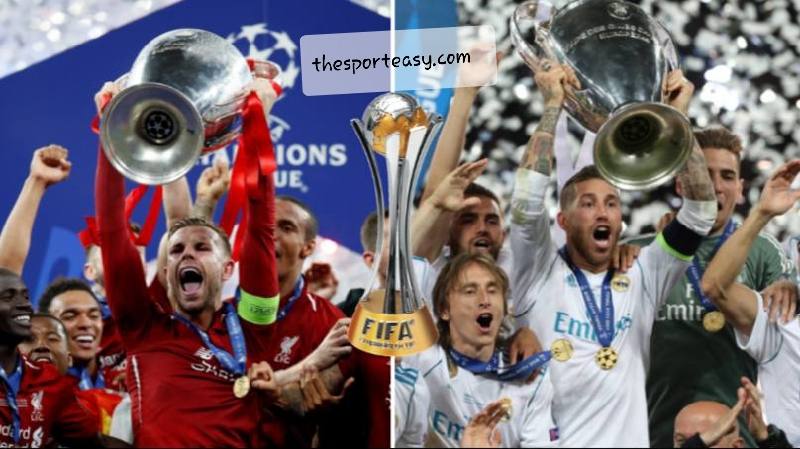 Advertisement