Advertisement
Advertisement
Conor McGregor another time tried to reignite his fierce rivalry with russian Khabib .
The Ireland MMA superstar, post tweet a photo from his fight against Khabib, 30, at UFC 229 last year and tried to mock his rival in a foul-mouthed rant.
the 31-old year tweeted:"Herb my man he's tryna sniff my jock strap here it's fucking round 1. Stand this shit up.
Pussy fighter. Panic panic. "
"We all saw you panic shit yourself on the back of that bus.
I might actually be the Riddler instead."
BUT Response UFC fans have found McGregor tweet to be nothing short of cringeworthy and have flooded social media with their responses.
Khabib secured a stunning fourth-round victory against McGregor after locking in a submission hold and successfully retained his UFC lightweight championship.
But khabib descended his victory celebrations into chaos as he scaled the cage and launched an attack on McGregor's cornerman, Dillon Danis.
The Nevada State Athletic Commission handed down a nine-month suspension to the lightweight champ, who will now return to the octagon on 7th September at UFC 242 to compete against Dustin Poirier.
McGregor, who was slapped with a six-month suspension for his part in the aftermath of UFC 229, has been on hiatus from UFC since his defeat.
But a teammate of the ireland , Peter Queally, has hinted that McGregor's could return to the UFC in 2019.
Advertisement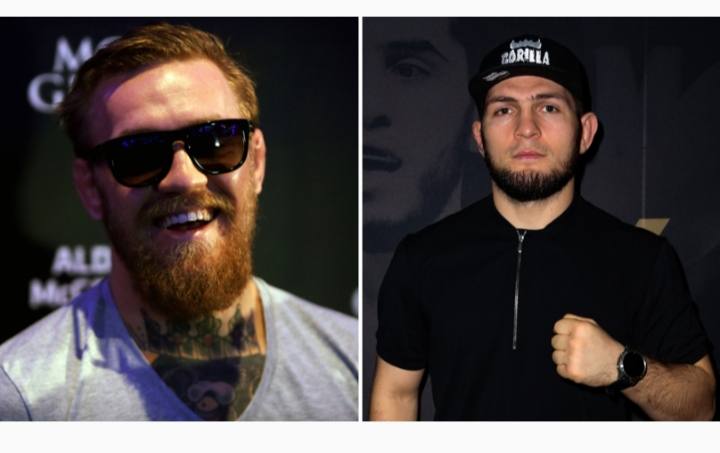 Advertisement