Advertisement
Advertisement
One of the best player in africa football history.win all cups with club and nation of egypte.
Achievements make him legend at Egypt and Africa and Arab :
-Egyptian Premier League (7)
-Egypt Cup (2)
-Egyptian Super Cup (5)
- CAF Super Cup (5)
-CAF Champions League (5)
-African Cup of Nations(2)
-African Military Cup of Nations(1)
- Nile Basin Course championship (1)
-Gulf Champions League(1)
-Bronze medal at Club World Cup
- The historic top scorer (13 goals)
- Club World Cup top scorer 2006 (3 goals)
- Sixth goalscorer for the Club World Cup
- Egypt's top scorer in World Cup qualifiers (15 goals)
- Egyptian League top scorer 2005/06 (18 goals)
- Best African player in the continent 2006, 2008, 2012, 2013
- Present in the CAF team for 2006, 2008, 2012 and 2013
- Won the award for the most popular football player in the world from the International Federation of Football History and Statistics IFFHS (twice)
- He was in the FIFA Confederations Cup best team in 2009
- Best Player in Egypt (2004, 2005, 2006, 2007, 2008)
- Top scorer in CAF Champions League 2006 (8 goals)
- Top Scorer of Egypt Cup 2007 (4 goals)
- Won the best goal award in the 2012 World Cup, which he scored against Hiroshima
- Won the Man of Africa 2008 final
- Received the Order of the Republic of the first class after winning the African Nations 2008
- Ranked in January 2016 in the list of football legends by (International Federation of Football History and Statistics).
- Won the 2008 African Player of the Year award in the Moroccan national newspaper referendum.
- Won the title of best Arab player in 2007 and 2008 respectively in the referendum Algerian newspaper Alhaddaf
- The seventh Egyptian player to enter the 100th club with 105 goall
- The most scored player in the history of the CAF Champions League with 33 goals.
All this success with ahly club and nation cup africa and not win ballon d'or of best player in africa. What do you think about this legend player ?
Advertisement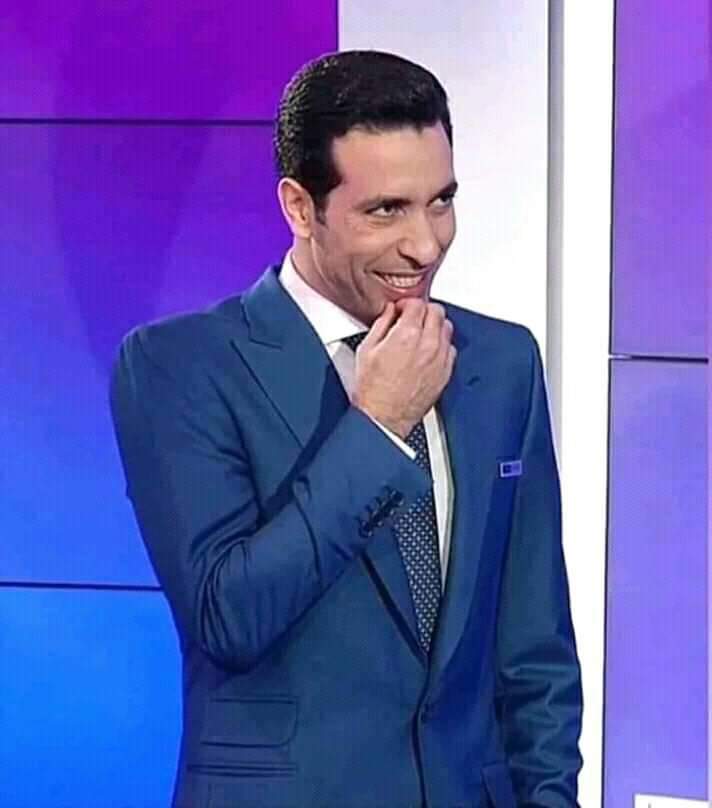 Advertisement