Advertisement
Advertisement
Robin has hailed two of his former Manchester United teammates as the best defender he played against in premier league.

Van persie faced some of the best defenders in world football during his carrier at gunners and man United.
Defender of real madrid Sergio Ramos to Barcelona Pique, and many others including Vidic and Ferdinand who have both been showered with special praise by The Dutchman.

The Dutchman named Ferdinand and vidic as the best players he played against. "There was a partnership, Nemanja Vidic and Rio Ferdinand,"van persie said
"For Arsenal - against Charlton away, the volley. For Manchester United - the volley against Aston Villa. For the national team - against Spain, the header.robin remember time on his professional career in May, he's processing life without playing football.
"A very good friend of mine said once you retire you end up in a small crisis. You can deny it or not, but it is a very weird feeling to stop," he also said.
"Because this is something I've been doing my whole life and I don't know better. From the age of five, I've been doing keepie-ups and passing against the wall. It ended up in a fantastic road trip!
"That is my comfort zone - I feel happiest on the football pitch, it's where I'm myself, where I can explore and be creative - but life's not over.
"There will come new challenges, new adventures, disappointments, fantastic moments. It's a nice thing to explore that as well - new life, whatever that will be."
Advertisement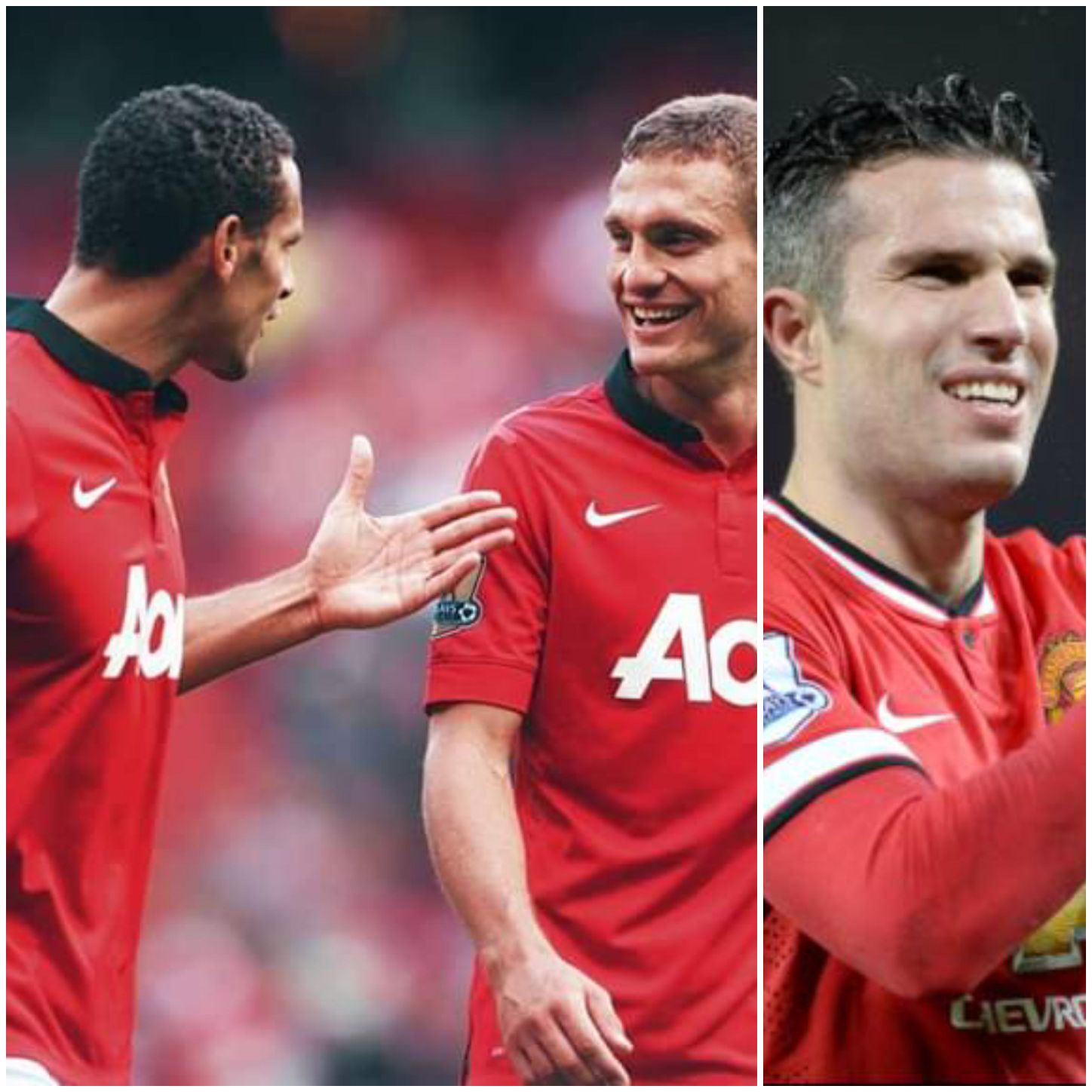 Advertisement