Advertisement
Advertisement
Small daily food changes to get you closer to a better shape and a better physique.

A loss of weight that stagnates, a belly that fails to refine, sometimes small details prevent you from achieving your goal. Here are some examples of consumed foods that may delay you in your progression. A presence of too much sugar, fats that could be avoided, a glycemic index too high, here are some much healthier alternative ideas! The role of your nutrition coach online is also to bring mini adjustments to your current diet for more results!
Baguette -> Complete bread, rye bread, cereal bread
We know the classic white bread bag is not the best choice when it comes to eating bread. The glycemic index of white bread is 100 (the equivalent of table sugar), or a rapid rise in blood sugar. Plus the white flour created is devoid of the nutrients and fibers that are contained in the full version. So, on a daily basis, aim for whole grain bread and cereal bread, which is richer in fiber and nutrients.
Fruit juice -> All kind of natural fruit
Fruit juices have several disadvantages compared to fruits naturally consumed. Fruit treatment removes a lot of micronutrients (vitamins) and the fibers they contain. In addition most versions that are commercially available have added sugar, obviously not necessary.

Entrecôtes, lambs -> Lean red meats (Bifteak, sirloin ..)
The majority of fats in red meat are saturated fats, daily if you want to consume red meat, prefer lean meats, low in fat.
Classic white cheese -> White cheese 0%
The cottage cheese is particularly rich in slow assimilation proteins which makes it very interesting. But the cottage cheese can contain up to 30g of fat per 100g of product. In order to avoid overconsumption of fat it is better to consume cottage cheese with 0% fat.
Sodas and Sodas light -> Water

For the classic sodas, it is first of all sugar that we wish to deviate by consuming water. For light sodas, you can consume them occasionally but at any other time prefer water first. It has hydration capabilities far superior to any light soda and contains in addition a large number of essential minerals.
Big Mac -> House Burger (Full Buns / 5% Chopped Steak / Salad / Homemade Sauce)
The Big Mac a classic! Why not make a home version much healthier and rich in nutrients! For the homemade burger you will buy each of the following ingredients: Bread Buns / Chopped Steak 5% Fat / Leaves of Salads / Pickles / Sauce of your choice. The more fresh the products, the more the burger will be rich in taste!
"Dietary" cakes -> A fruit or a handful of almonds
Dietary cakes are unfortunately not what we believe. Make a cake with taste and sweet without using sugar or fat? Unfortunately we still do not know how to do it! Most of the products you will meet will always have sugar or fat in unwanted quantities. Prefer fruits or almonds when you have a little hollow or a desire for sweet!
Advertisement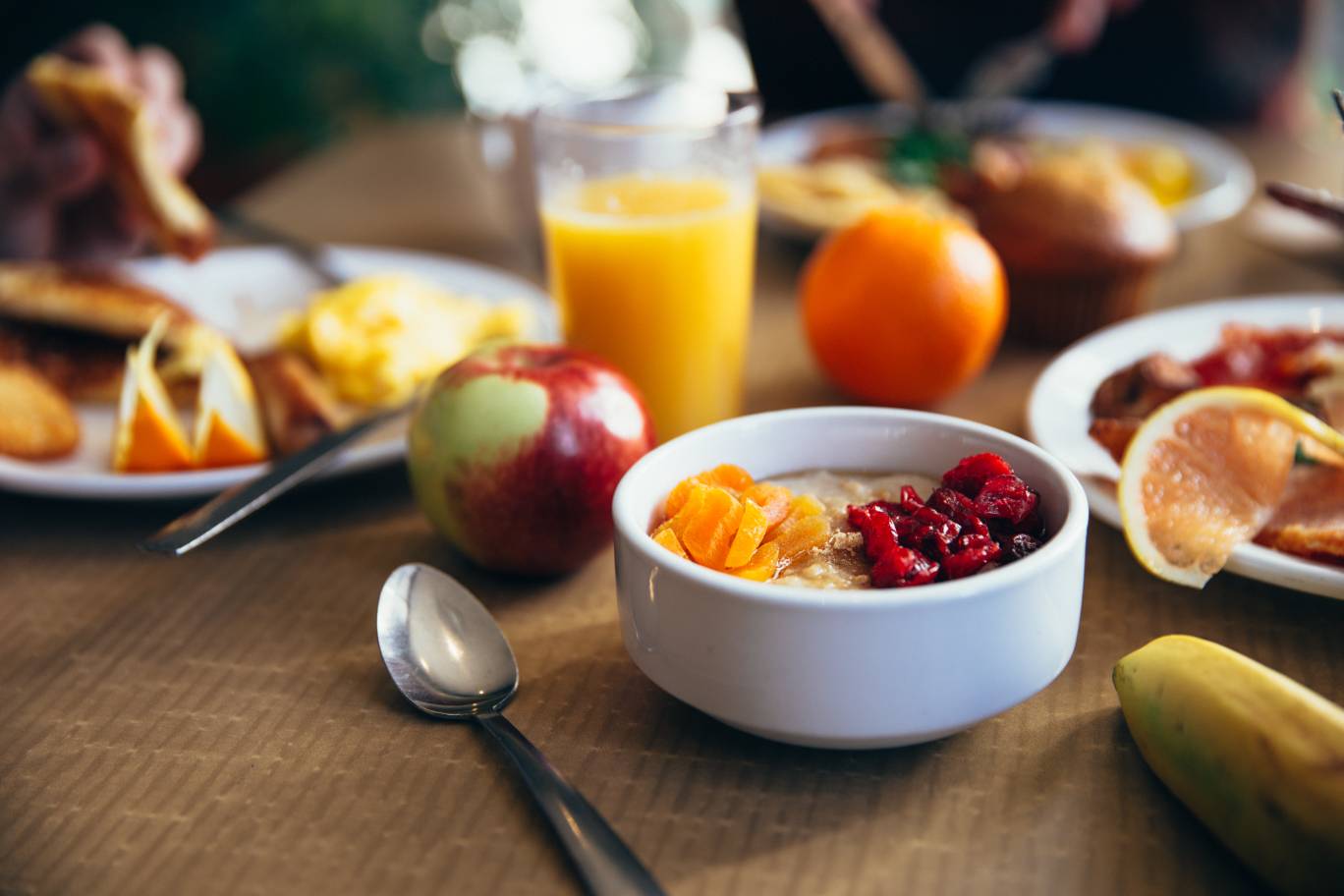 Advertisement