Advertisement
Advertisement
The debate about the best African league is considered to be debatable, but we can count on the best league in terms of competition and livelihoods.
Here is the current arrangement of the patrols. African in terms of quality and comfort, and in terms of winning continental titles
01. Botola league 1 (Morocco)
In the first place, the Moroccan league is the strongest in terms of the mass attendance at the present time, and in terms of the degree that this league contains. In the last ten years, Moroccan teams of all kinds won continental titles.
El Fath El Rabati surpassed Sfaxien in Tunisia and crowned the African Confederation title. Morocco El Fassi also won the Confederation Cup, in addition to the Super Raja and Wedad, they won like that in the last ten years.
There is a difference in clubs and always winning titles. This confirms that this league is very strong and powerful.
01. Tunisian League 1 (Tunisia)

The Tunisian league is among the professional leagues in the African continent, coming in second place, but it has lost the competitive strength between the teams in recent years.
03. Egyptian Premier League (Egypt)
The strength of the Egyptian Ahly and the Egyptian Zamalek in addition to the Ismaili. In addition to the strong team currently, Pyramids, which offers strong levels, but the league is limited between Al-Ahly and Zamalek, which makes it a bilateral competition only.

04. Algerian League 1 (Algeria)
This league lost a lot of its luster after it was among the best leagues, but its clubs' decline in keeping with the team's brilliance made the Algerian league decline in recent years.
However, in terms of raw material, it is largely present in the Algerian domestic league, but it was necessary to develop it.
Th other championships :
05. Premier soccer league (South Africa)
06. Linafoot (D.R.CONGO)

07 . Super League (Zambia)
08. Premier League (Sudan)
09. Nigerian professional football league (Nigeria)
10. Ligue 1 (Guinea Conakry)
Advertisement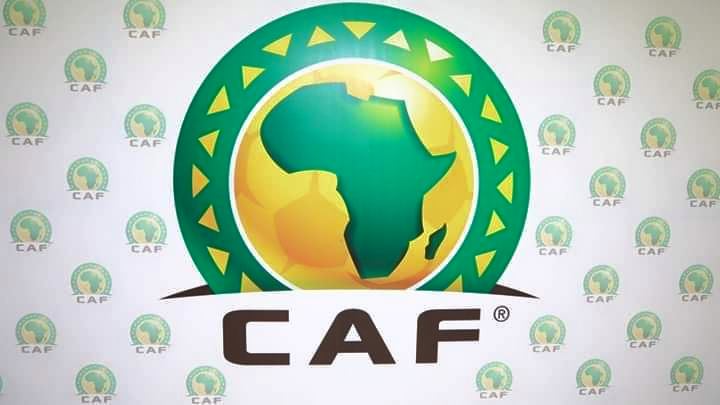 Advertisement