Advertisement
Advertisement
The UFC lightweight king is slated to return to the famed Octagon following his nine-month suspension against
After nine month suspension khabib return to UFC .first match after suspension against Dustin Poirier at UFC 242 in Abu Dhabi EMirates. But this russian khabib he still has his eyes on McGregor. The Dagestan-destroyer hinted that he would like a second match with McGregor.
president of UFC dana White he said :"absolutely could" see a rematch between khabib Nurmagomedov and McGregor.
" McGregor conor wants that fight. McGregor wants the rematch with Khabib," he said about the Irishman.
"And 1lso said:All these guys have been fighting, again, this thing's going to play out this weekend and then Sept. Seven in Abu Dhabi, and then we'll figure out what's next for Conor.
"I could, I absolutely could see a rematch," he added. Khabib will play with Poirier in abu Dhabi , who holds the UFC interim-lightweight title, in a unification on September 7. McGregor, on the other face, is training ahead of making his rythme and anticipated return to the ufc fighting.
Advertisement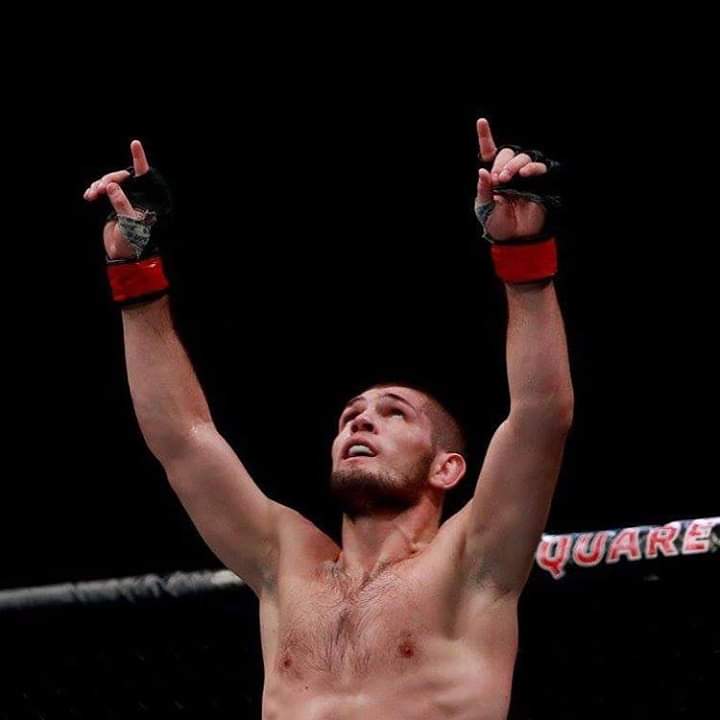 Advertisement