Advertisement
Advertisement
Old player of redevils and Everton forward  Rooney is no fan for Liverpool's  but he love their manager, other than the fact he's winning with the Reds.
You have to feel sorry for Golden boy when he sees Liverpool winning the Champions League last season 2019. The  England captain is an Everton fan and a Manchester United legend must have hurt more than most.
The manager of liverpool has turned the fortunes round at liverpool and Rooney even admits that he likes Jurgen Klopp, apart from the part where he's successful with the Reds. Speaking to Bild, Golden boy said, "Jurgen is a manager every player would like playing for. You can see how much fun his players have playing under him.I met him once, he is an amazing guy.His only mistake is that he works for Liverpool and is successful there.I have much respect for Jurgen Klopp and for what he already has achieved. Not only in Liverpool, but also in Dortmund.This guy really has it. And he has his best years still upon him."
the german manager  has surely transformed Liverpool since his arrival on Merseyside in October 2015. The liverpool finished sixth the season before and had a poor start to the 15/16 season.
Since then they have moved from potential top four finishers, to being established in the top four and now look like Manchester City's only rivals for the Premier League title.
The 52-year-old continue   runners up to Pep Guardiola's team by just one point last season.
In the past two seasons the Reds have also reached the Champions League final in both years. Finishing runners up to Real Madrid(4-1) in 2018 and beating Spurs(2-0) for their sixth European title in 2019.
Even before he moved to reds Klopp had incredible success. The jurgen won two Bundesliga titles with Borussia Dortmund and took them to a Champions League final, where they lost to fierce rivals Bayern Munich.
Advertisement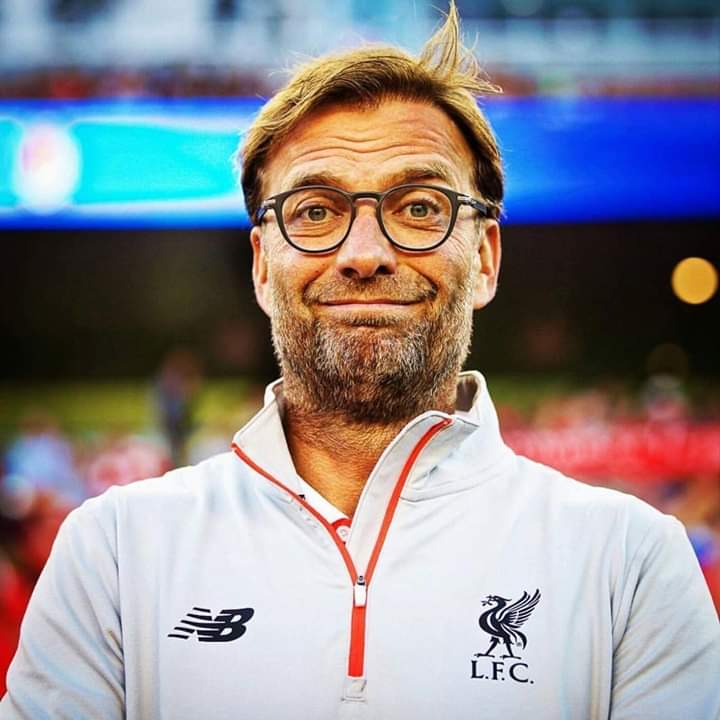 Advertisement