Advertisement
Advertisement
Kevin De Bruyne is now the fastest player ever to reach 50 Premier League assists
Kevin De Bruyne has provided 50 Premier League assists in fewer games(123) than any other player in the competition's history. And he's absolutely smashed the previous record.
Fastest players to 50 Premier League assists
1-Kevin De Bruyne | 123 games
2-Mesut Ozil | 141 games
3-Eric Cantona | 143 games
4-Dennis Bergkamp | 146 games
5-Cesc Fabregas | 165 games

Kevin De Bruyne is magnificent player with different skills shooting abillities ,long passes and makes scary to the opponents sometimes you think he's super natural.
Despite he missed so much time last season. His form got impacted by injuries when he was healthy. Couldve gotten it in less games .
One of the best player in his position right now. It shows.
That is because he became the fastest player ever to reach the milestone, taking just 123 games with manchester city to register his 50 assists.
Advertisement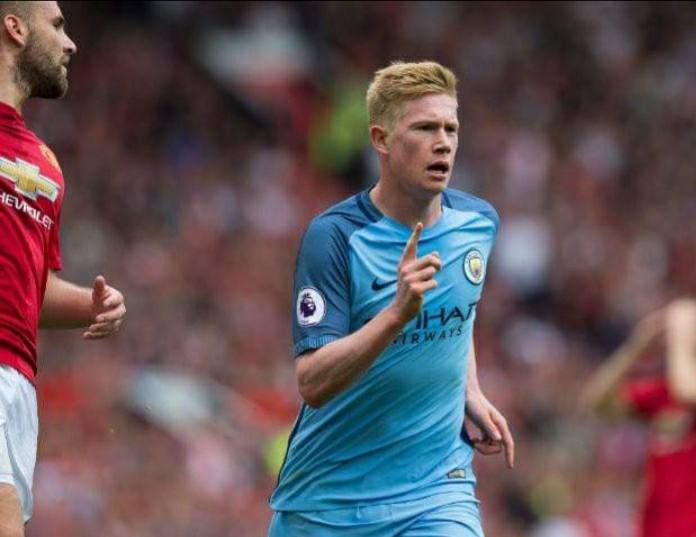 Advertisement