Advertisement
Advertisement
Van Dijk would have need to win Champions League and UEFA Euro or World Cup to win this year.
What must a defender like van Dijk do to win the Ballon d'Or?
Messi has had an great year (as always), and probably deserves to win it based on his stats alone. It is, however, much easier to recognize an attacker's contributions to his team than a defender or goalkeeper.
​ A talented attacker as messi can score goals, provide assists and thread passes like a maestro on his own with a decent team built around him. The only stats that a talented defender can rack up on his own are things like clearances, tackles and aerial duels. Clean sheets are rarely attributed to defenders because it's a defensive team game and if anything, it is usually given to goalkeepers or defender. Also, defensive stats rarely outshines attacking stats due to the relatively more exciting nature of goals and assists. Best case in point, TAA. He's regarded as a potential world class RB not because he's defensively sound, but because of his attacking contributions.
If a player is in a good team like Barcelona or real madrid or Liverpool, chances are that the team spends a lot more time on attacking plays than defensive plays. Meaning there will be more opportunities for attackers to influence the team more, and less so for defenders. Also, you can center a team's play around an attacker (that HT team talk by Valverde at Anfield shows that their tactic is basically just Messi) but you can't really build a team around a centre back (unless your name is Ragnar Klavan). This gives the attacker more responsibility and burden, but also a chance to showcase your talents as well.
There are also higher stakes involved in defending compared to attacking. If you miss a shot, get dispossessed, make a heavy pass etc, there are no immediate consequences. You wait for your midfield or defence to regain possession and you'll soon have another crack at goal. As a centre back, being the last line of defence, any screw ups you make presents a golden opportunity for the opponent to score. ​
Messi of sure deserves to win the Ballon d'Or because he definitely has had a larger influence in Barcelona than van Dijk in Liverpool. But it is highly unfavorable for defenders and goalkeepers to go up against midfielders and attackers. Apples and oranges. There should be a separate criteria or award given to them instead.
Messi is a generational talant we wont see anything like him for another 20 years when he retires.
It is easier for an attacker to get solo awards they get goals assists and all the highlights. We all love a free flowing high scoring attacking game. Defense is slow, disruptive leads to bad passes and just when a team is through the defensive comes to stop it the shot. Which unfortunately doesnt translate to entertaining sport for everyone.
I think it is possible for a defensive player to win it and they have in the past but the attackers get rewarded so much more.
In my opinion messi should be win ballon d'or because all game scoring goal and donig incredible season .more scoring goal in euroupe and more assists .
All stats says lionel messi deserves to win ballon d'or 2019.
What do you think ?
Advertisement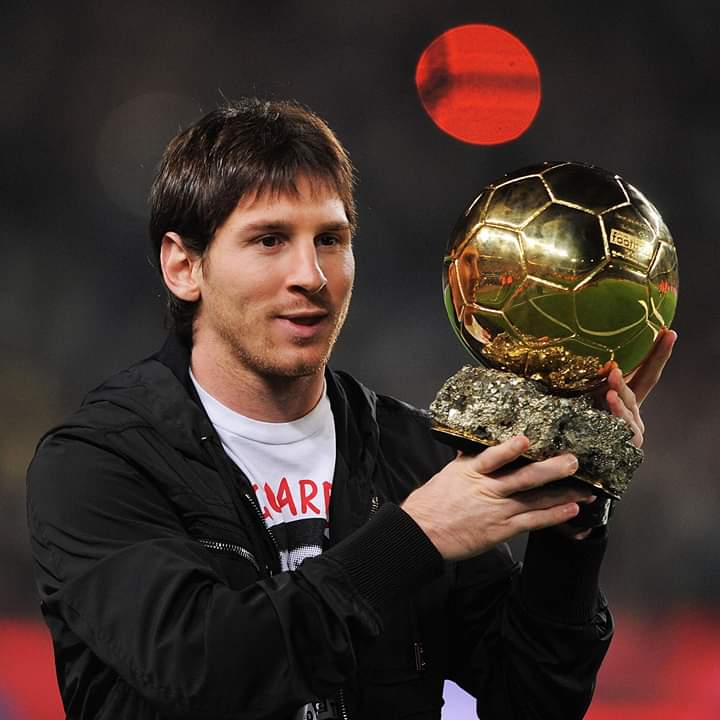 Advertisement