Advertisement
Advertisement
Kamboi Eagles go 5 points clear at the top of the Sierra Leone Premier League
By Muctar Koroma
Kamboi Eagles Football club of Kenema have moved 5 points clear at the top of the League after defeating Old Edwardians in their backyard by one goal to zero.
Kamboi Eagles who have played six games are comfortably leading the league standing with sixteen points(16) after 5 wins and 1 draw.
The League leaders defeated Old Edwardians by one goal to zero at the Siaka Stevens Stadium. The only goal of the match was scored by Ron Gardin William in the 80th minute of play.
The Eagles have won all their away matches played in Freetown.
Kamboi Eagles have widened the gap in the standings after the Bo Rangers vs FC. Kallon match ended in a 1 all draw and defending League champions, East End Lions faced a shocking defeat in the hands of Anti-Drugs FC.
Kamboi Eagles have won six man of the match awards. Making them the team with the highest orange mobile phone award winners in the league after six games played.
Kambio Eagles will face league defending Champions East End Lions on February 1, 2020, in Kenema City
Advertisement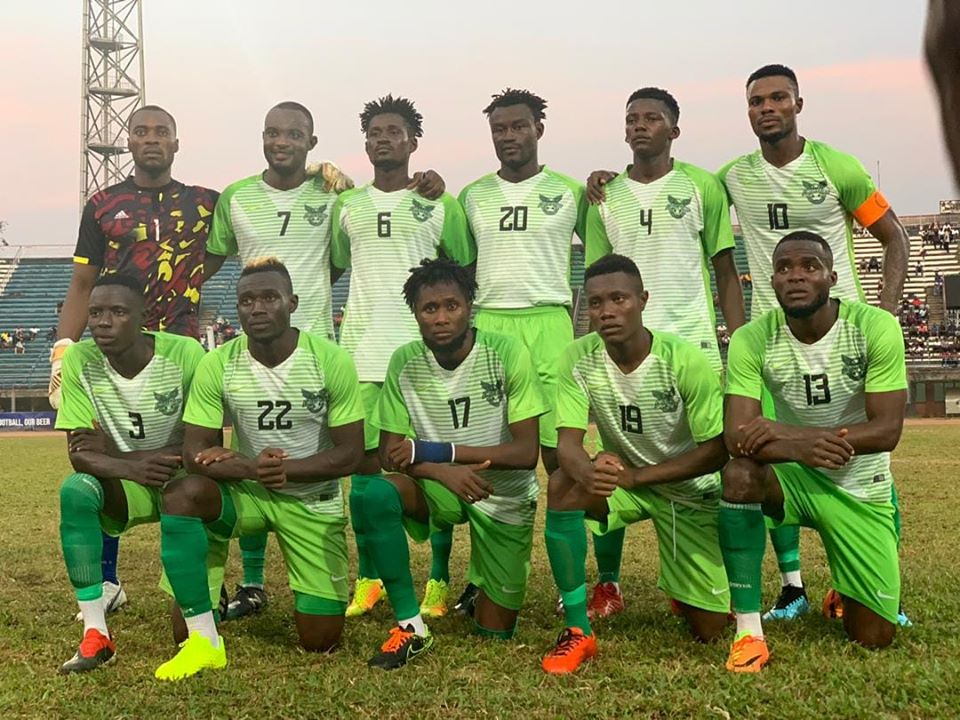 Advertisement