Advertisement
Advertisement
As all time lionel messi best men give assist in the world .the six-time Ballon d'Or is not only goalscorer he's the top playmaker ,is officially the top assister of the 2010s ,
136 assists for teammates over the last 10 years.
Nobody playing top five leagues in Europe's has set up teammates on more occasions than messi. with his Argentina teammate Angel Di Maria closest on 136.
Germans Mesut Ozil 106 assists and Thomas Muller 103 assists have surpassed a century of assists,with Cristiano Ronaldo in fifth place on 95 assists.
David Silva, who has assisted more goals than any other Premier League player this decade, finds himself in sixth position on 94 - one ahead of his City teammate Kevin De Bruyne and Dimitri Payet, who lit up English football for just over a season at West Ham.
Luis Suarez and Cesc Fabregas complete the list after assisting goals aplenty in England and Spain.
The list below of the most have assists on the decade:
1-lionel messi 136 assists country argentine.
2-Angel de maria 108 assists country argentine.
3-Mesut ozil 106
4-Thomas muller 103
5-Cristiano ronaldo 95.
6-David silva 94
7-Dimitri payet 93
8-Kvine de bruyne 93
9-Luis suarez 90
10-Cesc fabregas
Advertisement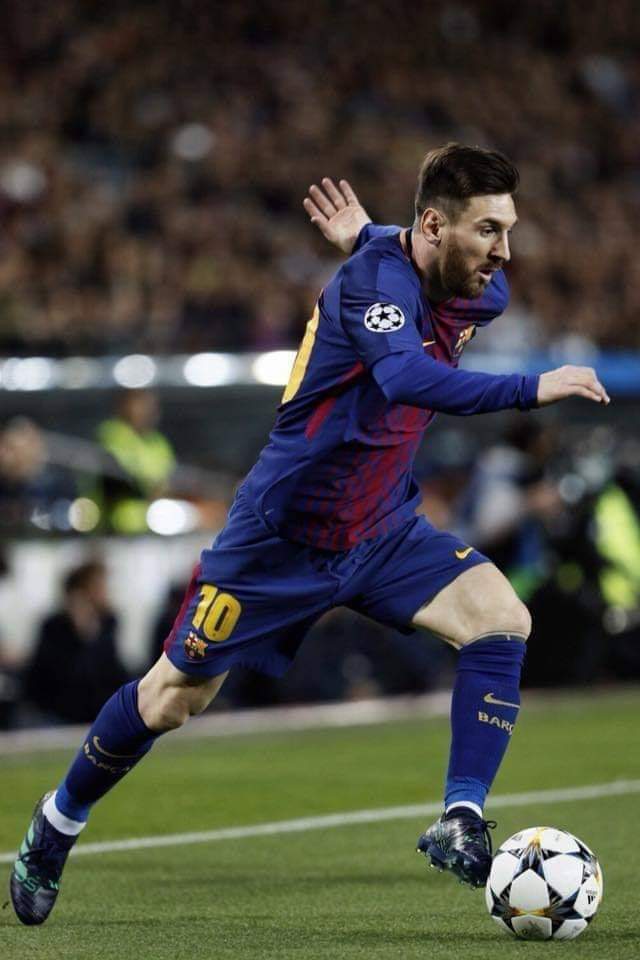 Advertisement