Advertisement
Advertisement
The england international is statistically very good .despite receive lotof sick from United supporters rashford this season with man united show how important he is for red devills .

Fan of man united do comparaison with mo salah and mane .
Marcus Rashford scoring 50 goals for Manchester United before he turns 22 is even more impressive when you think how unsettled the team's been since he broke through under Van Gaal. That's the bit a lot of people seem to overlook.
No one is saying rashford is better than all this players but he is doing good at his age.
With Ole Gunnar Solskjaer's rashford become the first important player.
Advertisement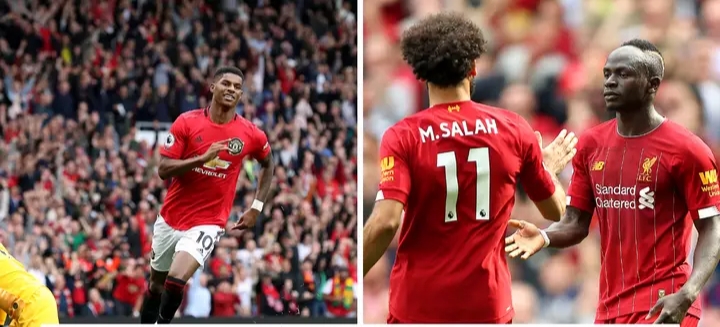 Advertisement