Advertisement
Advertisement
McCarthy is one of the best players in hitory of south africa .
I selected Bwalya and McCarthy as best players in Southern Africa, now I will explain why:
-Bwalya:

1- won african player of the year 1988
2- won 2 dutsh league titles
3- won 1 dutsh cup
4- won 1 dutsh super cup
◇He scored: 122 goals during his career
-39 with Zambia
-30 with cercle brugge
-25 with psv eindhoven
-21 with américa
-1 with necaxa
-1 with leon
-5 with correcaminos
●McCarthy:

-Won the uefa champions league once
-Won the South African premier league once
-Won the dutsh league once
-Won the portuguese league twice
-Won the portuguese cup twice
-Won 1 Taça de portugal
-Won 2 portugal super cups
-Won 1 intercontinental cup
-Won 1 South African cup
-1998 AFCON top scorer at the age of 18
◇He scored 192 career goals
-31 with South Africa
-38 with seven stars
-20 with ajax
-10 with celta vigo
-46 with porto
-37 with blackburn rovers
-10 with Orlando pirates
As you can see, Bwalya has the great advantage of winning the africa player of the year, but McCarthy has more titles, more goals and played with bigger clubs.
That's why I classed them both as best players in Southern Africa region, I like them both, both of them are legends, I don't compare ronaldo and messi, i consider both of them the goats, in southern africa these 2 players are the goats.
Advertisement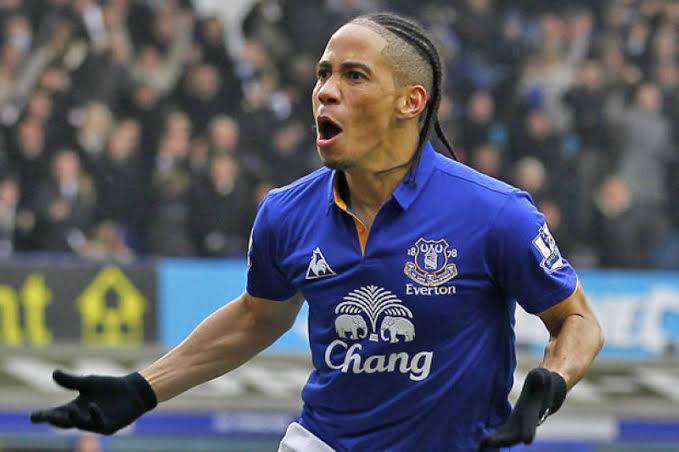 Advertisement