Advertisement
Advertisement
Player of valencia Goncalo Guedes second half strike was the difference as Portugal won the first  Nations League 2019, beating Netherlands 1-0 in the final 06/09/2019.
Team Portugal beat Netherlands 1-0 in the first final of the Nations League in a game that failed to ever really live up to expectations.
Before the game all eyes  it had been billed as Cristiano Ronaldo vs Virgil van Dijk after each had made major impacts in their semi finals, against Switzerland and England team .
However the two men never really came together, with Daley Blind on hand to block a Ronaldo cross in the first half rather than the Liverpool centre back (winner of champions league with liverpool).
Netherlands had plenty of the ball but it was Portugal who attacked on the break and were making more chances than Netherlands, although there wasn't much in the way of clear cut opportunities.
Goncalo Guedes and Bernardo Silva and Bruno Fernandes were looking lively in attack for the hosts but they had to wait till the second half to break the deadlock.
A brilliant passing move was finished off as the ball was played square on the edge of the area for Guedes who smashed the ball home brilliantly:
The netherland, who had dominated their semi final on Thursday against England team (3-1) but required mistakes by the opposition to score their three goals, continued to struggle to create chances.
in other match on Sunday Switzerland and England played out a 0-0 draw in the third place  and could only be split by a penalty shoot out, which the Three Lions won (6-5).
Bernardo silva today play good game and  big season for him with City and portugal .win 5 trophie four with city and this Uefa nations league.
Advertisement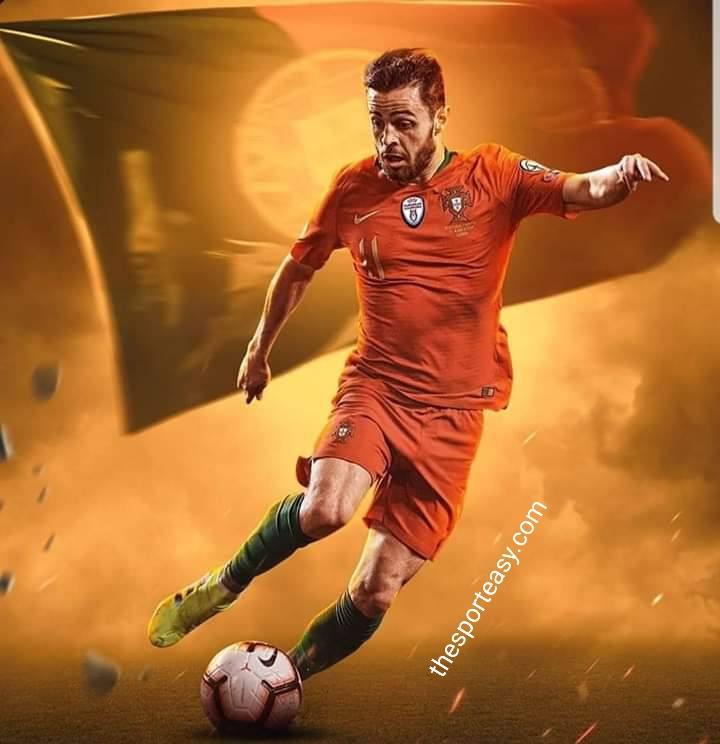 Advertisement