Advertisement
Advertisement
The legend of manchester united paul Scholes has made a bold claim that Martial could become Man united version of henry arsenal.

The 23-old-year, has become man united central striker after the departure of international Belgique Lukaku to Inter Milan last month.
But man united legend paul Scholes, has high wishes of martiale becoming a great success like arsenal striker Thierry Henry.
« If they sit in and defend like Maguire can do, Wan-Bissaka great defender and just keep those two, Martial and Rashford towards the left-hand side most of the time and get the ball to those two I think they can hurt anybody, » Paul scholes told Optus Sports.

And continued said « i don't think it's a bad thing that Martial keeps coming out to the left-hand side » Paul scholes continued said « Remember Thierry Henry, he started games at centre-forward, always ended up on the left side somehow.

« So I don't think it's a bad thing, if he [Martial] can be anything like Henry we'd take that now! »Paul scholes
The frenchman anthony started off the campaign on Sunday by adding his name to the players scorers in United's 4-0 thrashing of Chelsea at manchester.

The manager of manchester united, claimed last month that frenchman has everything that it takes to become a great player world-class forward.
Advertisement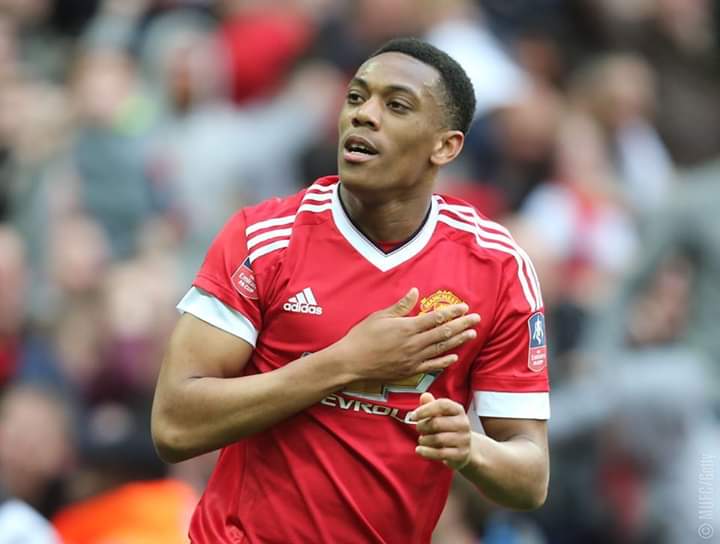 Advertisement