Advertisement
Advertisement
The Young player french phenom scored an impressive 32 league goals(37 games) with PSG and won the Ligue 1 title.
He finished the year as the league's top scorer of ligue 1 and he also win the player of the year on the ligue one award and during his acceptance speech, he named Leo Messi as his favourite to win the ballon d'or of 2019 messi not win the ballon d'or since 2015.
Ronaldo win the ballon d'or 2016 and 2017 and luca modric last year 2018 and this year all statique said is lionel messi big name for that ballon d'or of 2019.
Messi has enjoyed another unbelievable planet. He's weighed in with a staggering 50 goals in all competitions and Mbappe had no hesitation when asked for his pick.
The win world cup of 2018 said :"The favourite for the Ballon d'Or 2019 is leo Messi,"The elimination in Champions does not change anything, he is the number one in everything."leo messi has shown this year that why he is best player and although the year goes until December,and mbappe said also I'm not worried about him, he's going to play until December."
Mbappe also turned heads when discussing his future. He hinted at a transfer away from Paris in a stunning revelation.
"This is a very big and interesent moment for me. I am arriving at the second turning point in my career. I have discovered an enormous amount of things here. It is maybe the moment to have more responsibilities, maybe at PSG, with pleasure, or elsewhere for a new project. In any case thanks everyone," he said.
"I said what I had to say. When you are in such an occasion you can send messages, I think I have sent mine. If I speak more it will be too much and that is not the message I wish to send."
Mbappe's comments will alert Real Madrid who have been heavily linked with his luxurious services.
The club of last 100 years are eyeing up a 'Galactico' as 2004 and the 20 year-old striker certainly fits the bill.
Advertisement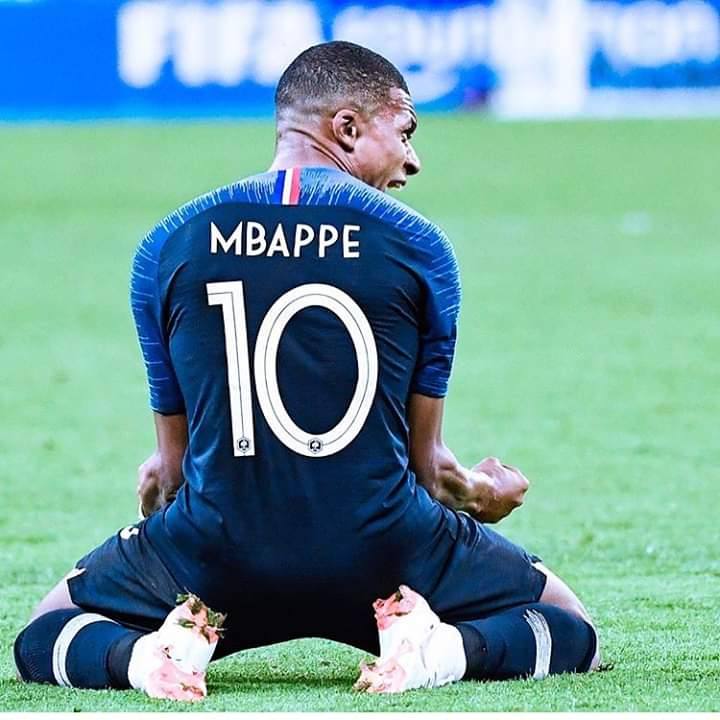 Advertisement