Advertisement
Advertisement
5 most expensive africans of all time are as follows :


1-Nicholas Pepe : €80 million

Nicholas pepe on last Thursday became most expensive player in africa in all time. when gunners buy pepe with £72 million euro to bring the striker to the big Stadium Emirates from club losc lille,pepe signed contract with arsenal five year.last season in ligue 1 .the Ivory coast player scoring 22 goals and 11 assists .one player scoring more pepe it's mpappe.

2-Cedrick Bakambu : € 74 million

After big season with Villarreal bakambou left out euroupe and choice china .move to Beijing Guoan fc from yellow Villarreal with 65 mllion euro .

3-Riyard Mahreez : € 68 million

The international for algeria has helped algeria for get second africain nation in history. After few years with Leicester City and take best player in premiere league when leicester city take primaire league 2015-2016.

Riyad mahreez after this years with leicester city want change club and man city parted 68 mllion .

4-Pierre - Emerick Aubemeyang : €63 million

Another time arsenal with relation love wuth player from africa when sign with Pierre - Emerick Aubemeyang .arsenal parted with £63 million to bring borussia internationale gabon to North stadium emirates.

5-Naby Keita : € 53 million

And with last most expensive transfert with good player for liverpool naby keita midifielder of reds move from Leipzig with 53 mllion euro .

But last season help liverpool for winner 6 champions league.
In future we can show another players from africa more expensive that list .
This article it's for 5 most expensive african players of all time.
Advertisement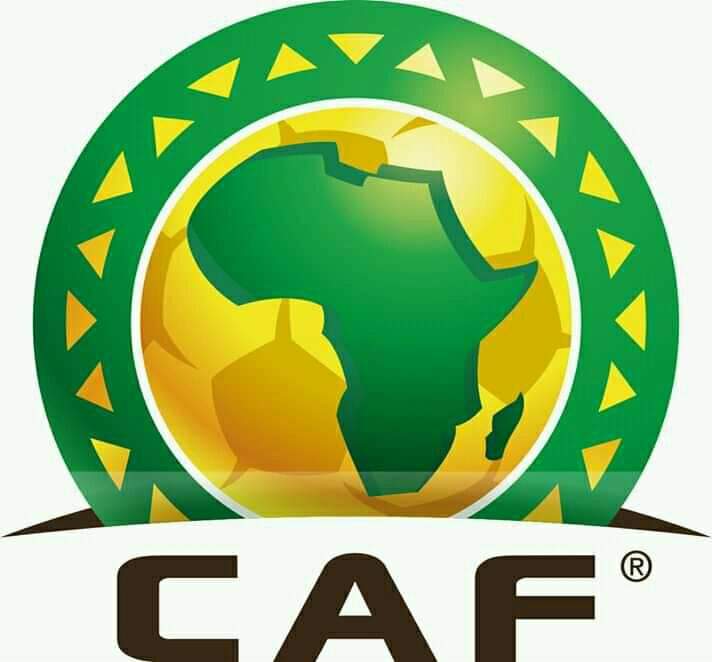 Advertisement