Advertisement
Advertisement
Nkana FC have been ordered by the Football Association of Zambia ( FAZ) to pay former striker Walter Bwalya $32,00 which the Kitwe Giants owe the player.
Nkana signed a new deal with Walter in July 2019 with both parties agreeing on a sign on fee of $70,000 of which Nkana gave Walter $50,000 but still owe $20,000.
Walter's monthly salary was $4,500 ( K55,000 then) and the club also owes him three months salary arrears.
Advertisement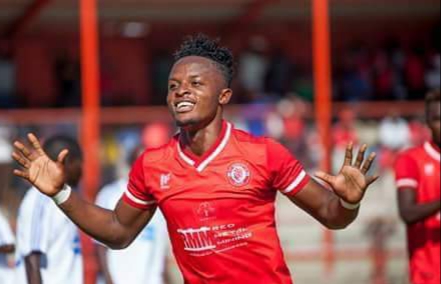 Advertisement