Advertisement
Advertisement
There are only a few big files left on this transfer market. But we will have to do very quickly because the transfer ends in five short days. Thus, one of big file  Neymar, The leaders of the two clubs (Paris SG and FC Barcelona) will meet this Tuesday in Paris to try to complete a deal that drags really a length. To replace the Brazilian star, if it was to leave, the Paris Saint-Germain targets the Argentine Juventus, Paulo Dybala.
This is the other file that attracts all attention. Juventus are not necessarily sellers, finally unless an exceptional offer arrives on their desks. But everyone could quickly agree. Indeed, at the Inter, Antonio Conte, seems to be a fan of the Joya and he has in his squad a player who interests the champions of Italy in the title and who is not at all in the smell of sanctity on the side of Lombardy and especially the Internazionale: Mauro Icardi.
Paritici and Marotta were called
This Tuesday morning, we explained that Mauro Icardi had decided to stay, even if he would join every weekend the platform to observe his teammates. Beppe Marotta was very clear about it: "For us, the statements of Wanda Nara are a little embarrassing, because of the timing and the way of doing things. I categorically deny that Inter's leaders, especially Steven Zhang (President, ed), have invited Icardi to stay. Our strategy is accurate and we have communicated it in due time. We will go to the end and no one at Inter will be able to upset our plans ".
So, inevitably, we are looking for solutions. In its edition of the day, the Gazzetta dello Sport teaches us that there was first telephone contact between Fabio Paritici, the sporting director of Juve, and Beppe Marotta, the big boss of the sportsman on the side of the inter-club. A first contact has been established, but for the moment no negotiation has been advanced between the two transalpine formations. It may be that the transfer window still holds beautiful surprises.
Advertisement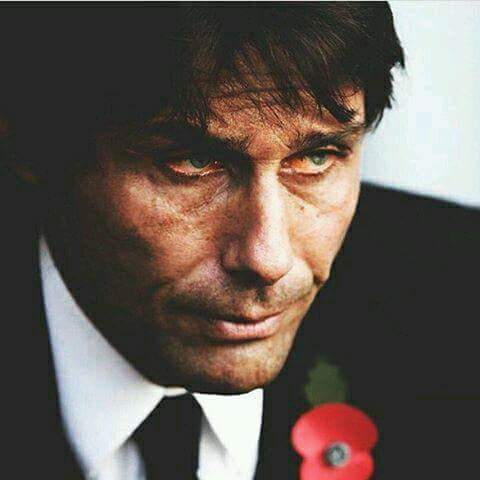 Advertisement