Advertisement
Advertisement
Erling Braut Dortmund career has gotten off to a roaring start, with the teenager taking just four minutes to notch up his first goal with Borussia.
Erling scoring in first game three goal in the first game with dortmund.
56' - Haaland subbed on for his debut
59' - Haaland scores his first goal for Dortmund
70' - Haaland scores his second goal
79' - Haaland completes his hat-trick
This kid is an absolute machine
Erling haaland came on in the second half of his new team's helter-skelter affair against Augsburg and showed exactly why there was a mini-war for his signature with his finish just minutes later.

Erling was played through on goal before smashing a low finish into the bottom corner with his good left foot.
As if that wasn't enough, Haaland then went on to score another, as his dream debut continued.
Erling is one of the most exciting talents on the continent and his time at Dortmund promises to be very fruitful.
Dortmund beat out Manchester United and a host of other clubs to land the youngster and he is already looking like a very sound investment.
Advertisement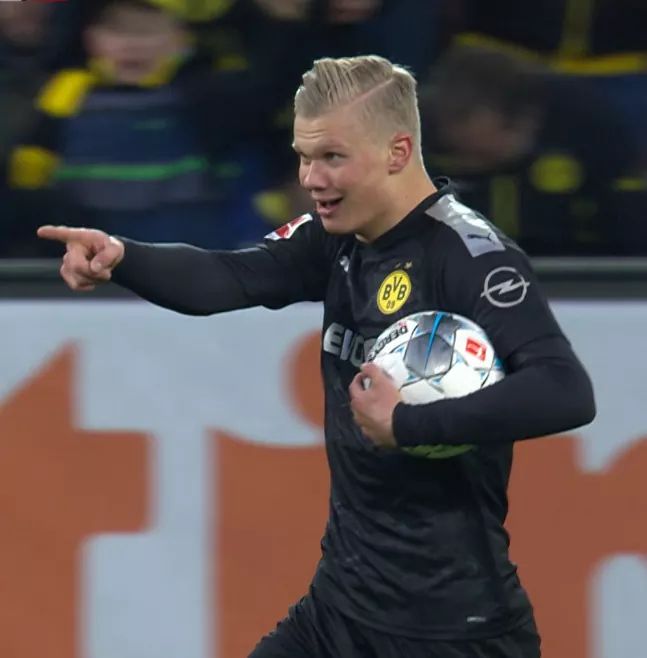 Advertisement