Advertisement
Advertisement

New special summer series! Discover our regular and practical advice!

5 TIPS FOR A FLAT
TUMMY

Small frequent meals
The first change we recommend for a flatter belly is to barter your 3 traditional meals with 5 smaller meals. Calculate the number of calories in your meals in order to consume as much or fewer calories on the daily total. This division into small meals allows a more frequent supply of nutrients throughout the day and allows to raise the metabolism (energy expenditure at rest). In addition, eating small amounts at each meal avoids sometimes stretching the stomach when eating too much, which can increase the feeling of hunger later.


Work the transverse

The abdominal strap includes several muscles: the right (chocolate bars), the obliques (on the side) and a more discreet muscle located under the right: the transverse. This one is not visible but is nevertheless an essential factor of the flat belly! Exercise king to work the transverse: The board on the elbows.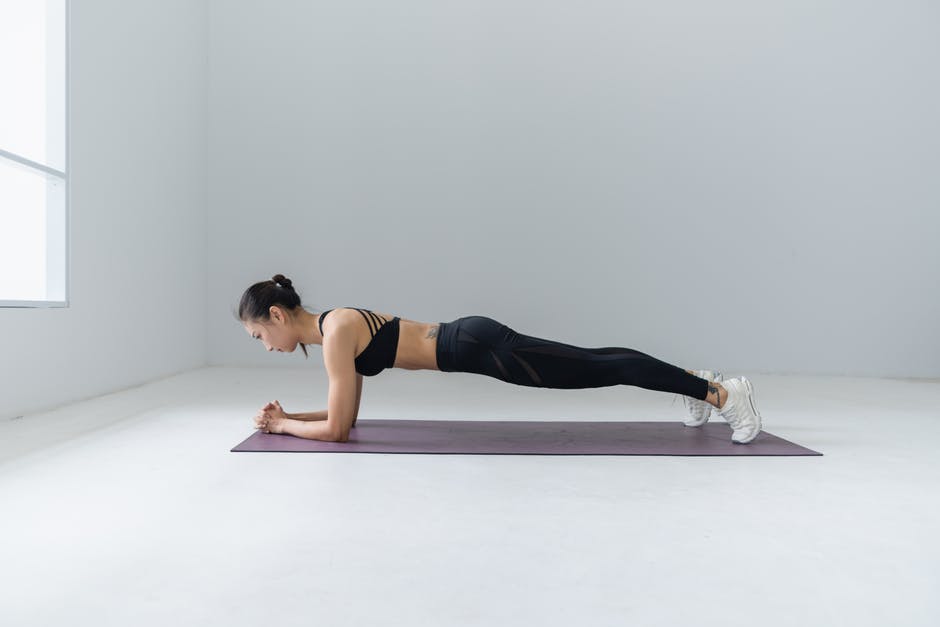 • Hold for 30 seconds while breathing well
• 3 series
• 30 seconds of rest


Do not skip meals

Whether you skip a meal for lack of time, because you are not hungry or even by strategy to accelerate your weight loss: Know that you are following the wrong path! Try to avoid skipping meals as much as possible, provide your body with everything it needs and do not let it set up spare mechanisms. Moreover skipping lunch for example will make you even more hungry at dinner where you will be ready to swallow everything you find!

Limit simple sugars

Sources of simple carbohydrates (confectionery, cakes, sodas) are to be avoided or to be avoided. In the majority of cases you do not need this immediate source of sugars. The body will not be able to use it immediately in the form of energy and will store them in the form of fat. The abdominal area is particularly popular for storage! By removing these products from your diet you will avoid the addition of fat around the belly and can keep a flat stomach.


Hunt for saturated fats!

By providing too much saturated fat to your body you order it a storage job as well. You will be able to find them in your thighs, your hips and your abdomen! Conversely, if you take care to limit your consumption of saturated fats, you will avoid unwanted weight gain. The sources of fat to include in your meals are the sources of omega 3 and 6 (monounsaturated and polyunsaturated fatty acids) found in vegetable oils and fatty fish for example.
You can browse for more advices bodybuilding and musculation.
Advertisement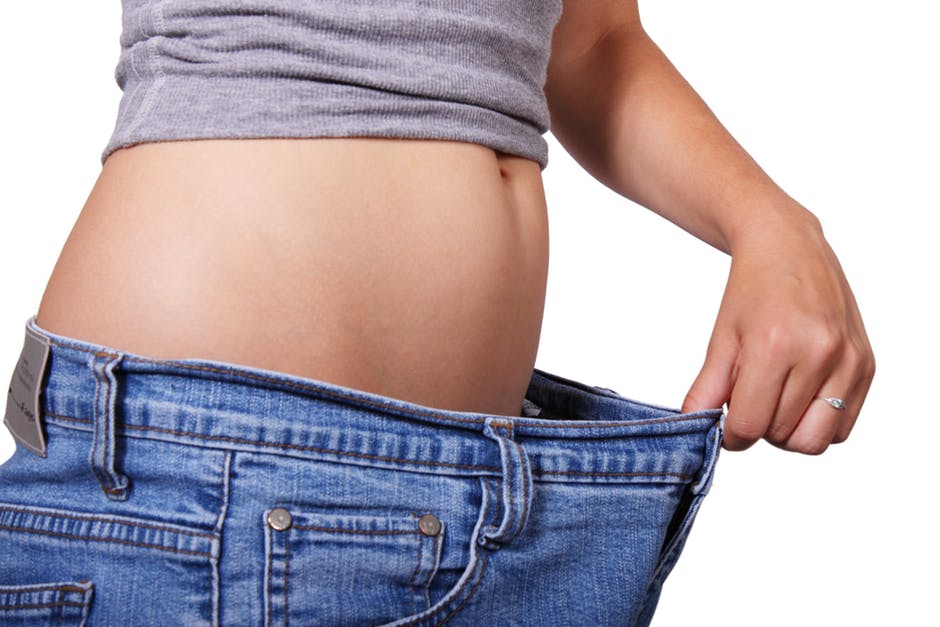 Advertisement