Advertisement
Advertisement
One of the best managers last 10 years in africa
Pitso Mosimane won a majority of valuable cups. No other South African coach has achieved what Pitso has achieved. Will he succeed if he coaches another team? Remember he coached SuperSport United from 2001 to 2007, and he only won SAA Supa 8 and Nedbank cup.
Then, he coached Mamelodi Sundowns from 2012 to present, and he won Absa premier league x4, Nedbank cup x1, Telkom Knockout x2, CAF Champions League x1 and CAF Super Cup. He won 9 cups in 8 years with Sundowns and only 2 cups with SuperSport United in 6 years.
One can say he gets what he wants at Sundowns, he didn't mind signing good players and bench them or loan them to other teams. Sundowns is the Real Madrid of South Africa, so Pitso Mosimane gets resources easily. But what will happen if he goes the team that does not spend as much as Sundowns? Will he succeed?
I think it is time for Pitso to try another team, so he can show us he is the best, but I know he doesn't have to prove anything to us, but I want to see something. Sundowns can succeed without him, Sundowns is a big brand.
Advertisement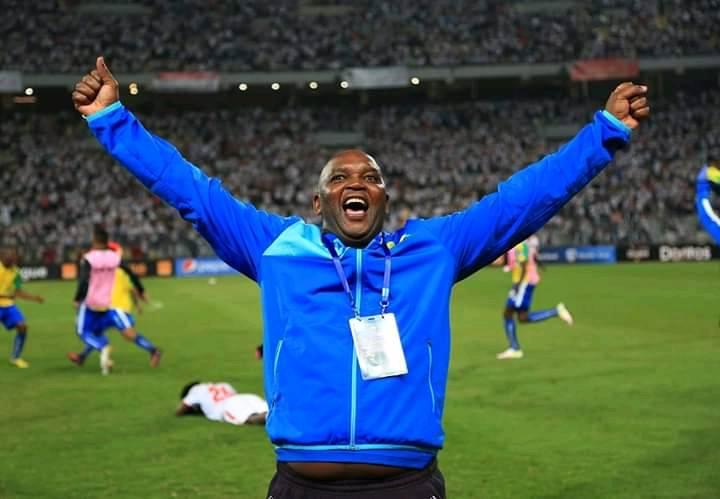 Advertisement