Advertisement
Advertisement
-In France, 'Le Parisien' announced a pact that will be effective from January
-The news arrives to the day that the PSG punish him for not renewing and with the Juve unfolding
Adrien Rabiot is approaching giant steps to Barça. One day after the sports director of PSG, Antero Henrique, tired of receiving long for the renewal of his contract, announced that he considers the negotiations with the media to be broken and that his refusal will leave him on the bench or the stand, the newspaper 'Le Parisien' took for granted the agreement between the player and the Catalan club. Sources of the Camp Nou denied to MD the existence of a formal entente, basically because it still belongs to the French discipline, but they left open the doors of their arrival. The Catalan club only has to follow the protocol guidelines and will not pronounce or sign anything until the federal laws allow it to do so.
Rabiot, 23, ends his relationship with the PSG in June 2019. From this January 1, can agree to hire the club he wants without accountability to the French champion, although securing a premium for his status of free agent. The plan is not to come now, in this winter market, because the priority is a central one but to do so in June. It happens that the procedure will prevent competition minutes.
Other clubs are already giving up. Juventus has taken off from the operation. The Gazzetta dello Sport explained yesterday that the Turin team has completely cooled their interest for what they consider an excessive salary request from the talented footballer. According to this information, Rabiot would demand a minimum of 10 million euros of annual record, demand that the 'vecchia signora' is not willing to attend. The PSG, in addition, will try to obtain winter to obtain some economic return under the persistent threat that it is completely separated from the soccer fields until the month of June. Eric Abidal, the technical secretary of Barça, has been working on the negotiation with the mother of the soccer player, although it has not been easy. He has shown himself immovable up to the limit
Barça satisfaction
Barça is satisfied with the evidence that Rabiot is giving about his desire to sign for the Barça club, expressed first with words and then endorsed by his actions. The numbing resistance of the French midfielder and his mother to the pressure exerted by the PSG to force a renewal have resulted in the assumption, on the part of the French champion, that Rabiot wants to look for a new professional destiny. The Frenchman had already informed Barça that he wanted to wear Barça, which was his preference, but after the 'Griezmann case', the club adopted a less active attitude with Rabiot, who had to take charge of rejecting offers to renew a contract that expires at the end of the current season. Those negatives have ended up unsettling the PSG and its sports director, Antero Henrique.
In January, Rabiot will no longer be accountable to PSG, and will also receive a signing bonus. We should not rule out the possibility that the PSG will try to sell Rabiot in the winter market to obtain some economic return. Without Juve, Bayern, which needs a rejuvenation of its workforce, is another of the clubs that it wants. Maybe the PSG will try to start an express transfer, at the same time that its technician Thomas Tuchel already asks for a half 'Champions level' to face the second part of the course
Advertisement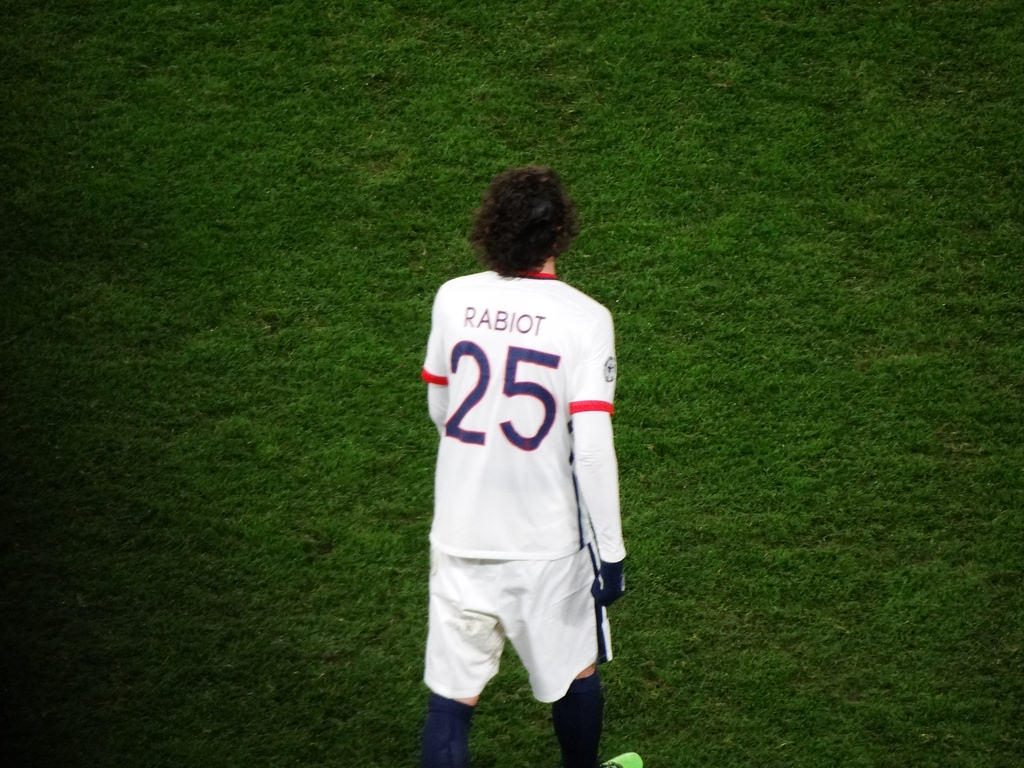 Advertisement