Advertisement
Advertisement
FORCE TRAINING
Strength training in bodybuilding aims to increase your ability to lift heavy loads for a reduced number of repetitions, less than 5 in general. This type of training is very demanding vis-à-vis the nervous system that is very busy. The fatigue that occurs during training is both muscular and nervous. The recovery time associated with a strength training is longer than a traditional bodybuilding training.
REST TIME SUFFICIENT  
Indeed between two work sessions on the same movement or on the same muscle group you will need more time to recover. A minimum of 72h and up to 7 days is advisable before subjecting the same muscles training of similar intensity. Strength training is usually done on basic exercises and compound exercises.
KEY EXERCISES FOR FORCE  
These movements can lift heavy loads by involving a large number of muscles. The key exercises commonly used for strength training are squat, rowing movements, deadlift and various forms of breast development. The work of the force on the exercises of isolation is generally not recommended because one seeks above all the congestion on this type of exercises.
EXAMPLE OF FORCE TRAINING  
One of the most used methods is the 5x5, it's 5 sets of 5 repetitions with about 85% of your maxi
Ex: 1 rep max in the bench press = 100kg 5 sets of 5 reps at 85 kg  
For work in force it is possible to use quite long rest periods, generally between 2 and 5 minutes in order to recover to the maximum and to be effective on each series.
FORCE CYCLE
Strength training is obviously not just for powerlifters and force-seekers at the expense of mass. It may also be suitable for those who wish to gain muscle by using force cycles. It involves planning a strength cycle of about 4 to 8 weeks, one or more times a year to increase its strength before returning to a conventional bodybuilding type workout. This type of practice can allow you to go beyond levels, that is to say times when you have the feeling of no longer progressing.
Also discover the training of muscular endurance, a good complement if you practice a sport and want to increase your performance.
Advertisement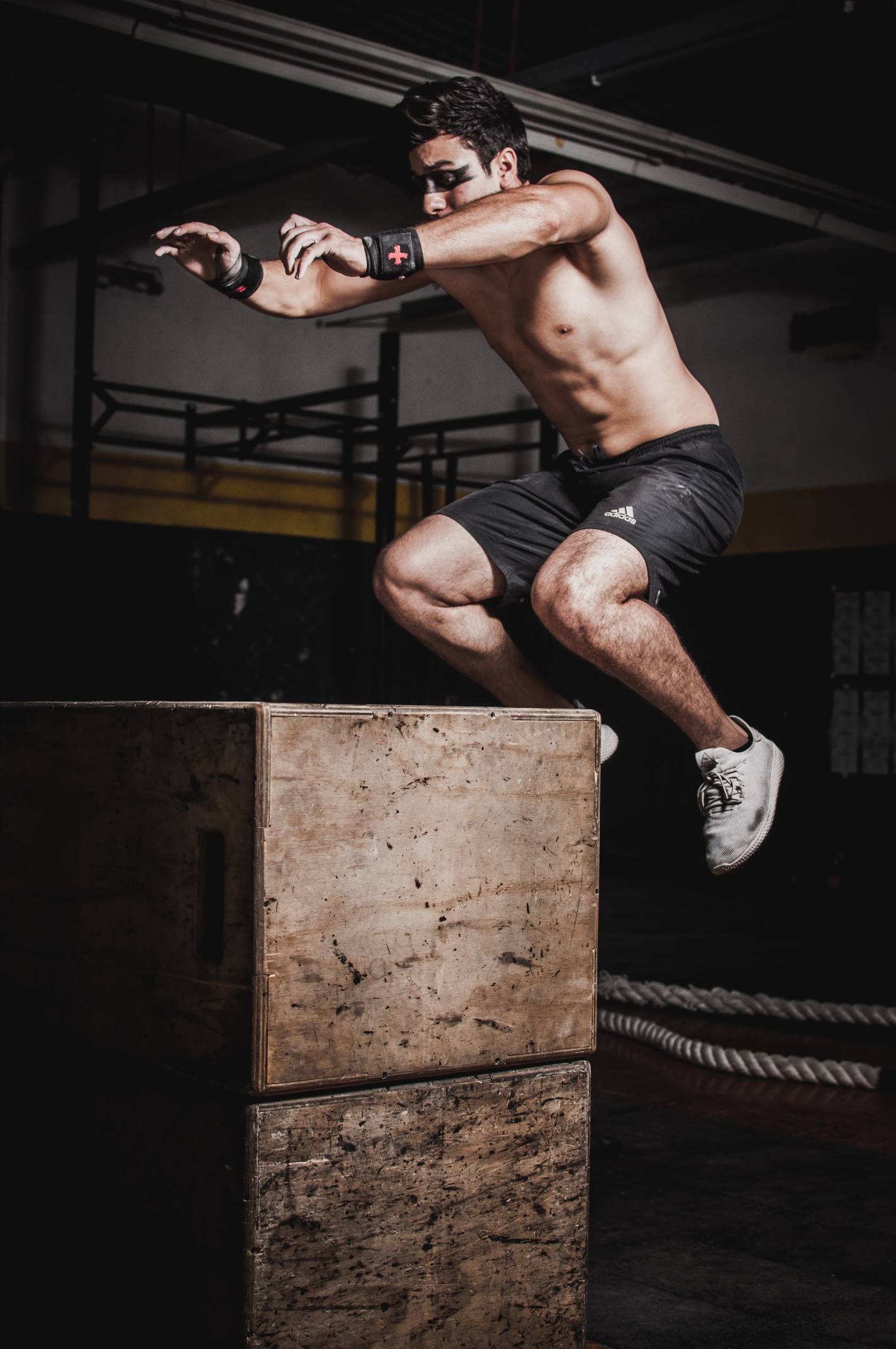 Advertisement