Advertisement
Advertisement
On this day in 2004-2005, the legend of reds Steven Gerrard's wonder goal was the seminal moment of what would be one of the best and most dramatic Champions League triumphs of all time.
Heading into their final group game of the Champions League in 2004, Liverpool sat three points behind opponents Olympiakos in third place in Group A knowing only a win by two goals would take them through to the knockout stages.
The score was 2-1 in 'The Reds' favour going into the final few minutes when Gerrard smashed the ball past the keeper to make it 3-1 and seal qualification.

If gerrard not scoring this beautiful goal ,Liverpool went on to win the Champions League that year and if not for this goal, the infamous final in Istanbul never happens.(3-3).
Advertisement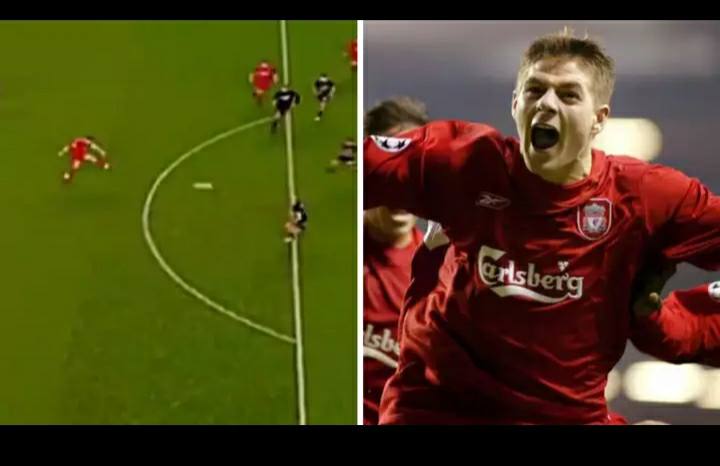 Advertisement