Advertisement
Advertisement
Manchester United got their qualification on the Chelsea lawn.another great game for pogba good job for this player in this game
After win Arsenal in the previous round, Manchester United went for a new qualification in the fifth round of the FA Cup at Chelsea 2-0 victory. A passer-by and goalscorer, Paul Pogba delivered another solid performance.
Shock at the top in England for this 5th round of FA Cup. After knocking out Arsenal on the FAcup, Manchester United were heading to Stamford Bridge this time against Chelsea. Not a thin one to do. Especially since it was the first meeting after the defeat against PSG last week in the Champions League. The reaction of Ole Gunnar Solskjaer's men was going to be eagerly awaited. The manager put in a remixed but ambitious team between Pogba, Rashford, Matic, Herrera but also Romero, Smalling, Mata and Lukaku. Sarri sent him his type team with Hazard, Higuain and Pedro in front.
The two teams were gauging at the beginning of the match but the intentions of the Red Devils seemed sharper. The first parade was still to put in the assets of Romero who repulsed with both fists the free-kick franc of David Luiz (11th). Manchester responded with this powerful shot of Ander Herrera that moved away Kepa (14th). Higuain did not fit his head (17th). Well settled in this meeting, Chelsea was still struggling to organize his attacks. Hazard and Higuain broke their teeth on the defense while Pedro struggled to exist. Conversely, the Mancunians stung in cons and found the flaw.
Advertisement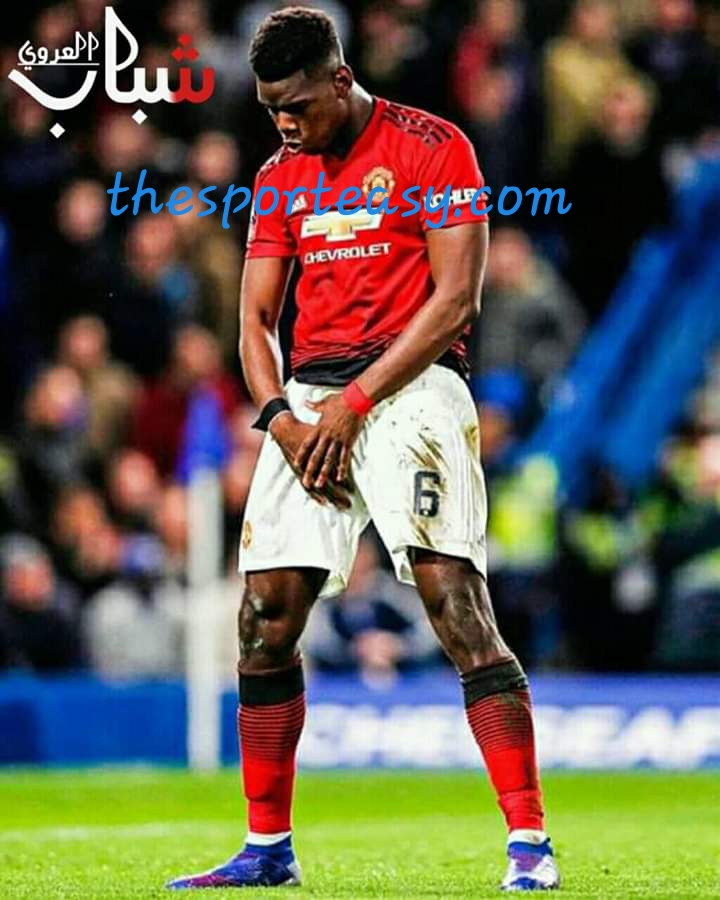 Advertisement