Advertisement
Advertisement
Messi asking the club (director of football Eric Abidal) to be responsable of his area/his decisions. Abidal accused "some players" of not working hard. Messi has asked him to give names.
Translation of what Messi has said:
"Sincerely I do not like to talk about this things, but I think everyone should be responsible of their own tasks and take responsibility of their decisions.
Players do of what happens in the field and we're the first to admit and recognize when we're not at our best... Those who are responsible of the sporting direction at the club should also assume their responsibilities but most importantly be accountable of the decisions they make.
At last when they speak about the players, they should give names otherwise they're damaging everyone and. Feeding stories and narratives that are not true."
This is unique, is it the first time Messi has ever made a statement? If he felt the need to go public like this for the first time.
Part of barcelone think abidal incompetent at his job. In the interview he also says he never made an offer to Xavi (right you stayed 3 days to convince him, but that's not an offer). I seriously hope Xavi comes out and gives him the final blow.
I think Barcelona need this type of player opinion and statements . I believe Messi is definitely correct in saying that everyone at the club has been making bad decisions for the last couple of years. Something has to change and it's not just the players. It's definitely got to be the whole structure from the bottom up if they want to reach that " top" club mentality. They've become somewhat of a joke these last couple years.
Advertisement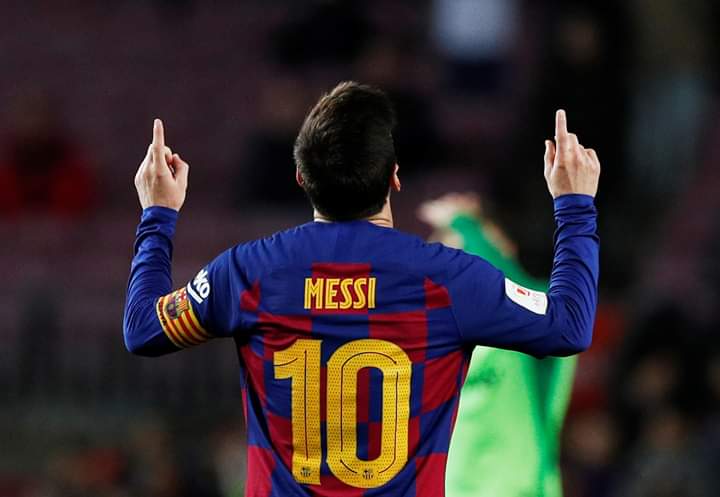 Advertisement