Advertisement
Advertisement
any one explain what happens in this video.this women not see door when closed and garage very hungry.
in other Camera :
this is part 2:
This is part 3 :
This is woman eat by garage when door closed this women not see it ,and enter in garage and this video show women inside and not understand what happend . lot of reactions in social media about this video .
what do you think about this video ?
Advertisement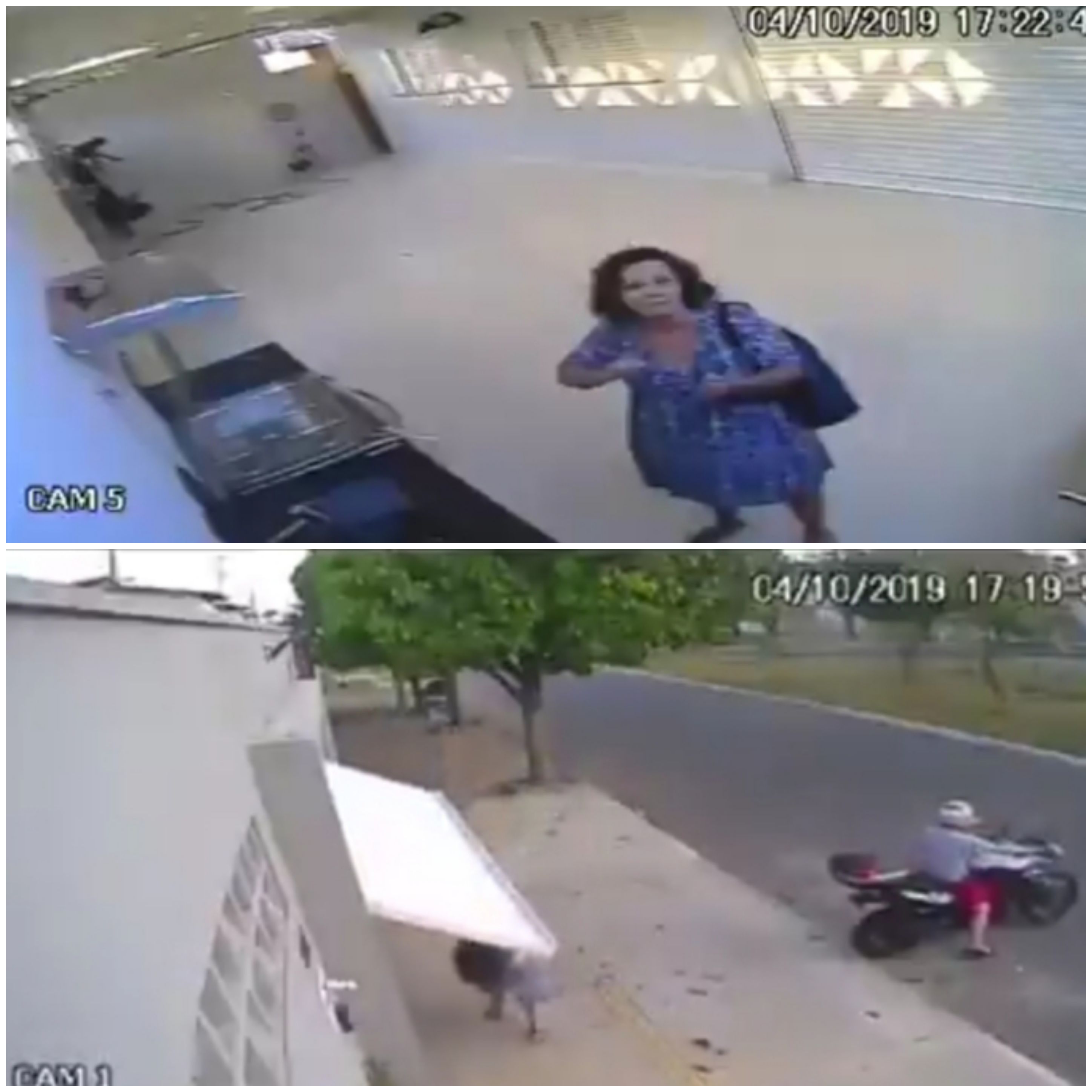 Advertisement