Advertisement
Advertisement
THE RAJA CASABLANCA MOROCCAN CLUB HAS THE MOST BEAUTIFUL LOGO IN THE WORLD
Raja Casablanca finished first in a World Cup of logos launched by the Spanish daily Marca which registered more than 14 million votes.
The Moroccan football club, known in the world for its boiling supporters, especially during the lively derbies with its neighbor of Wydad, largely took the first place in this ranking, with 3.6 million votes, before another recognized African team. , the Egyptian club of Al Ahly (3 million)
 Real Madrid (134,000 votes) had first taken control when the votes were launched, it only finished in fourth place behind the Brazilians of Fluminense (169,000), far behind the first two, whose supporters mobilized en masse on the Internet. Among the logos of the teams present were also CSKA Moscow, Colo Colo and the Turks from Fenerbahçe and Besiktas.
On the French side, the first club in the ranking is none other than PSG, whose logo ranks 31st (10,000 votes).
The Casablancais, whose emblem represents a green and white eagle, had already been elected the most popular club in Morocco and the African continent by Marca. The team also has many supporters who are very active on social networks.
Before or after each meeting, videos of the grandstands and the famous South Curva are often relayed on the canvas to show how exceptional the atmosphere is there.
Advertisement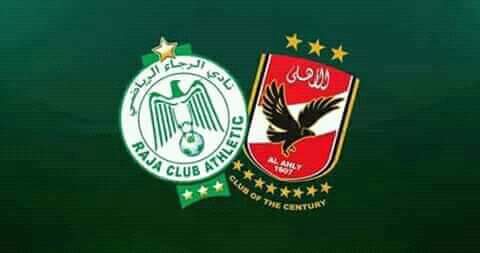 Advertisement