Advertisement
Advertisement
According to the daily AS, Real madrid intend to strengthen in attack. Five names are already on the club's short-list.
Without shining and after a start to the season for the least complicated that cost his job to Julen Lopetegui, Real Madrid spends the holiday season in the top 4 of La Liga, with the opportunity to return to five points of the FC Barcelona in case of victory during his game late against Villarreal midweek. But the situation is still worrying, especially because of an offensive sector at the penalty. Real Madrid has scored the fewest goals since the 2006/2007 season.
The departure of Cristiano Ronaldo has not really been compensated, and although Karim Benzema and Gareth Bale have slightly improved their statistical contribution, it is still insufficient compared to other big European teams. For example, FC Barcelona have scored double goals (48 against 24) in the league! So there is urgency in Madrid, and this is also what the headline AS: "the attackers emergency that follows Real Madrid for January."
A short-list of 5 names
Real Madrid are therefore looking for a scorer, and the Spanish newspaper reveals the five names on which could be cast the champion of Europe in title, building on the tracks already released in the press in the past. Of course, the name of Mauro Icardi comes again and again, the Argentine has still not signed his new contract with Inter. Timo Werner of RB Leipzig, already announced many times in the Madrid viewfinder, is also quoted on Monday by the Madrid daily.
Krzysztof Piatek, the sensation of the season in Serie A with his 13 goals with Genoa, would also be an option to strengthen Real Madrid. And in a different profile, especially thanks to their power in the air game, Fernando Llorente (Tottenham) and Bas Dost (Sporting) could also be of great service to the Merengues. No doubt, with a new striker, Brahim Diaz or Exequiel Palacios, Real Madrid will be one of the main agitators of this winter market.
Advertisement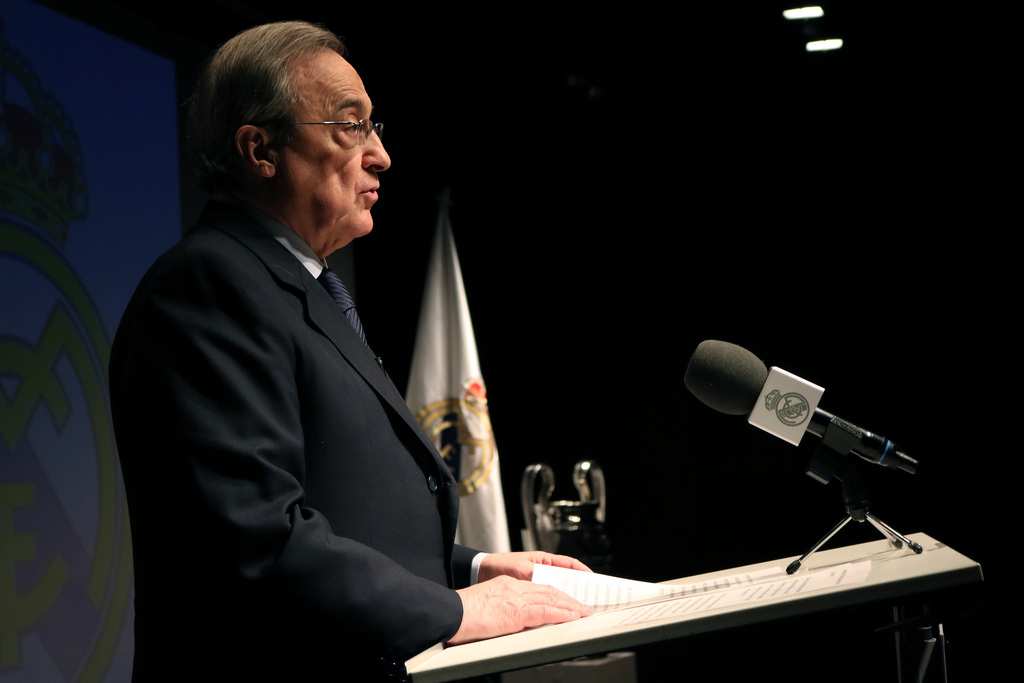 Advertisement